HTC's Alleged Tricorder Medical Devices Leak Online | TechTree.com
HTC's Alleged Tricorder Medical Devices Leak Online
While this is unexpected, HTC has off late been mum on the health oriented features for its smartphones.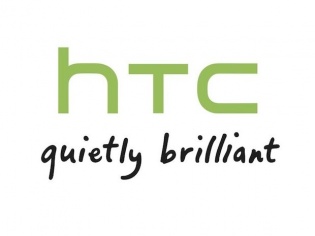 Samsung started it all by being the first mainstream company to offer a heart rate monitor on its GALAXY S5 smartphone, with Apple joining in the party next (typical). Now it seems that even HTC wants to do something different altogether. Leaker @UpLeaks has managed to find some images of what he claims are medical devices that can be used to track and even detect symptoms of diseases. These work wirelessly in sync with HTC smartphones and are kind of similar to the medical tricorder (if you're a 'trekky') found in the older Star Trek series.
Indeed there seems to be no HTC branding on any of these devices as you can see from the images below. Still then, there is the latest HTC flagship, the One M8 that is visible in the lifestyle shots; leading us to believe that these could be built by someone else but will be sold by HTC.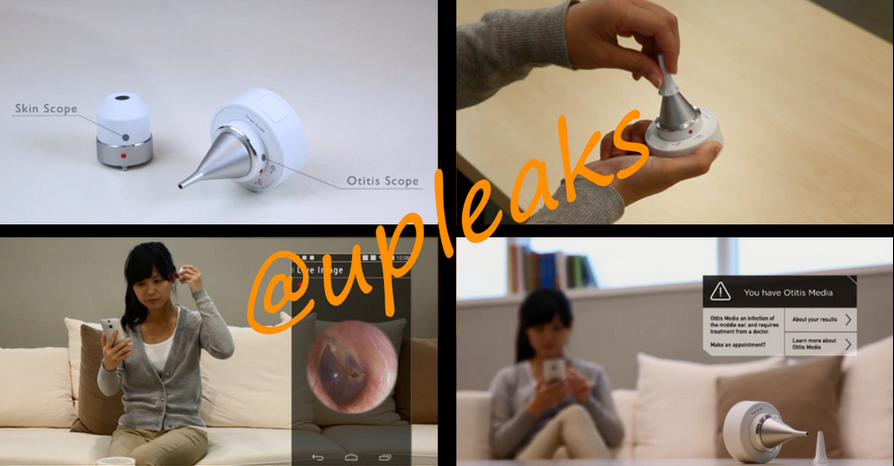 From a module that properly identifies your blood, to a breath analyser and even a scope; these medical accessories seem to cover it all. While the images kind of explain things a little too much in detail, we can see that HTC has taken a different approach here. As mentioned earlier, the wireless health modules could in fact be manufactured by some other company and will even let your know if you happen to show symptoms of a disease. Still then, real or fake, it surely goes to show that everyone wants in on the health tracking scene, but HTC seems to be obsessed with it indeed.
TAGS: Accessories, health & fitness tracker, HTC