Opera Mini Beta Now Available For Testers On Windows Phone | TechTree.com
Opera Mini Beta Now Available For Testers On Windows Phone
Clearly in its Beta state for now.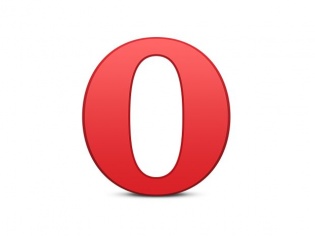 Windows Phone users were indeed rejoicing when Opera recently made it official that they will soon be launching their Opera Mini browser for the Windows Phone platform. While the app was is still being developed, the company finally opened up the beta program for those who were willing to test the app and deliver the necessary feedback. Its been a few days and finally, Opera has delivered the download link to Beta app for testers to download and deliver feedback for improvements.
We had earlier applied for a beta so now we do have access to the Opera app and by the look of things it is indeed a long way from being stable. Of course, you do need to keep in mind that this is a beta version; meaning that functionality aside, the app will in all probability not end up looking like this when the final one comes out.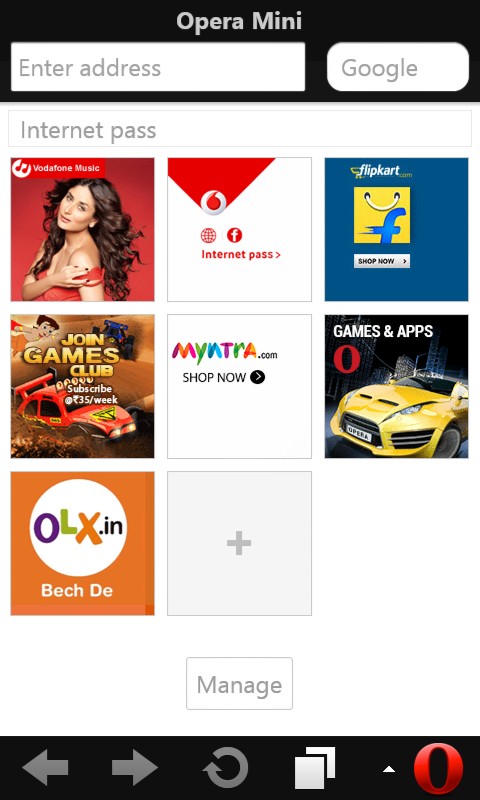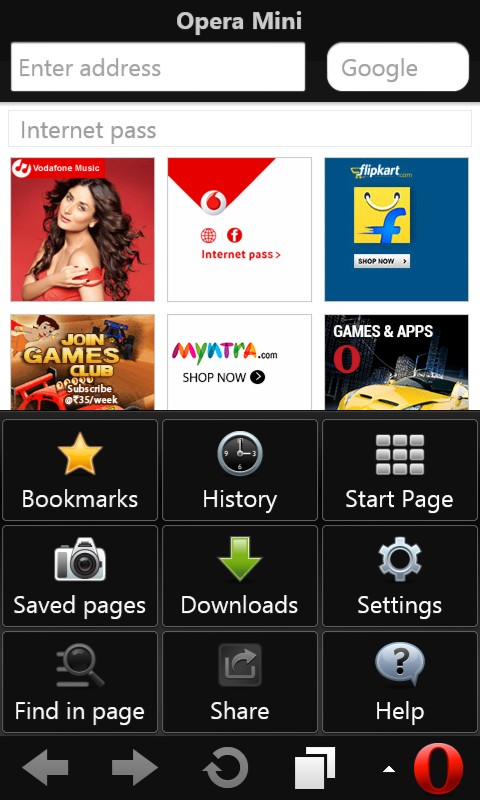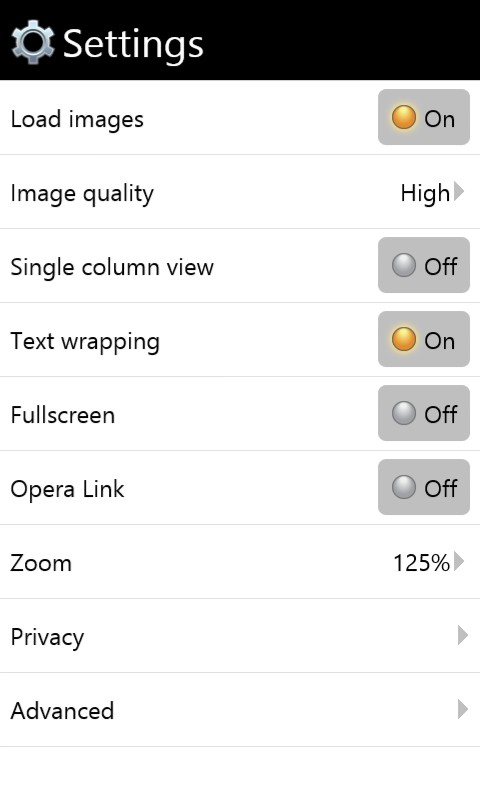 Talking about the UI, it looks fairly basic and is nowhere close to the polished third-party browsers available in the Windows Phone Store. The app seems to be an early port and things clearly look like that for now.
It is buggy as expected, and is barely functional considering that we are running it on a Windows Phone 8.1 Update 1 powered device. Hopefully the beta testing phase speeds up and we see a polished Modern UI-like app showing up in the Windows Phone Store soon.
TAGS: Software, Apps, browsers, Windows Phone, Opera