Sony Announces E-Mount Interchangeable Lens Style Camera
We are not quite sure where they are headed with these, but the APS-C sized sensor is sure to turn heads.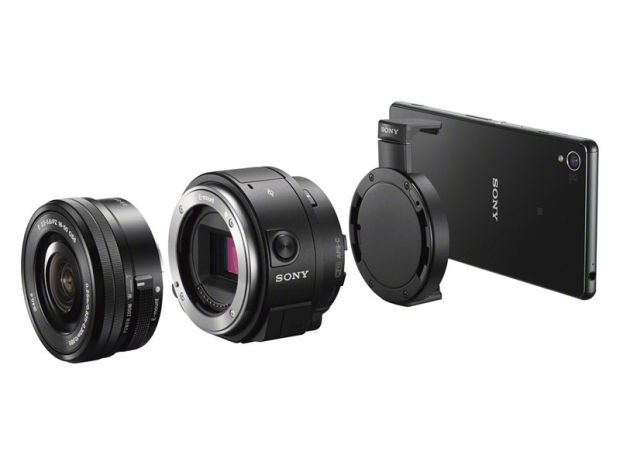 Sony has once again made an interesting announcement for camera smartphone audience. It has unveiled what is probably the world's first E-mount for its recently announced Xperia range of smartphones. The mount along with DSC-QX30 Lens Style Camera allows smartphone camera enthusiasts to click high quality imagery with the ease and convenience of the their smartphones.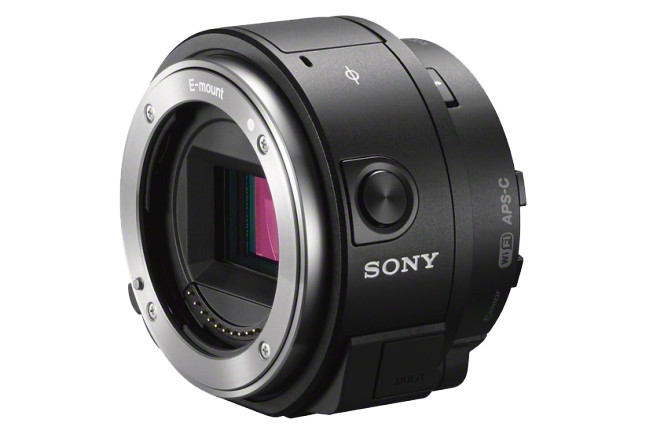 The Sony ILCE-QX1 E-mount Interchangeable Lens Style Camera (pretty long name) that leaked earlier, is indeed going to be a game changer, but not for those who are new to photography. It is clearly built for enthusiasts who already own Sony's E-Mount lenses because it now gives them the power to attach those lenses straight onto their smartphones. Indeed sharing high quality imagery does become a lot easier thanks to an Android smartphone that is now hooked on to the back of that beautiful lens mount. Inside Sony has indeed managed to squeeze in an 20 MP APS-C sized (DSLR) sensor that will ensure that your images are indeed crystal clear even though they have technically been clicked via your smartphone.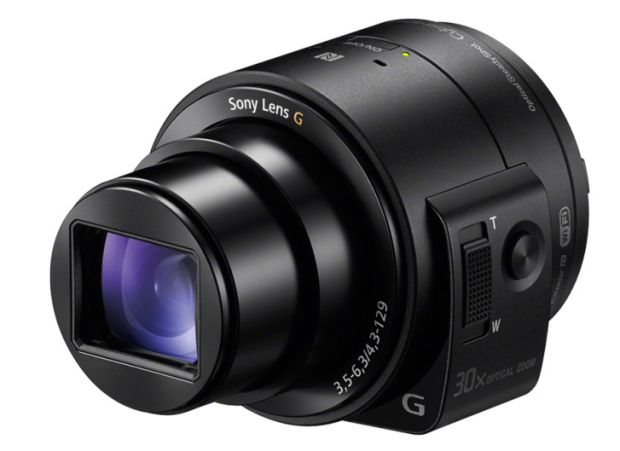 Also announced was DSC-QX30 zoom camera lens that again comes with its own 20 MP 1/2.3″ (7.82mm) Exmor R CMOS sensor and will relay images to your smartphone or memory stick. Indeed these Lens Style Cameras will not appeal only the casual smartphone photographer as not too many are willing to carry around a massive lens in their bags all the time.
As for the prices the E-Mount and DSC-QX30 have already hit pre-order in the US for 399.99 USD (approx. 24,000 INR) and 349.99 USD (approx. 21,000 INR) and will begin shipping by the end of this month.
TAGS: IFA 2014, Sony, Cameras, Mobile Phones