Sony E-Mount Smart Lens Leaks; May Sport An APS-C Sized Sensor | TechTree.com
Sony E-Mount Smart Lens Leaks; May Sport An APS-C Sized Sensor
All of this makes no sense unless the price is right.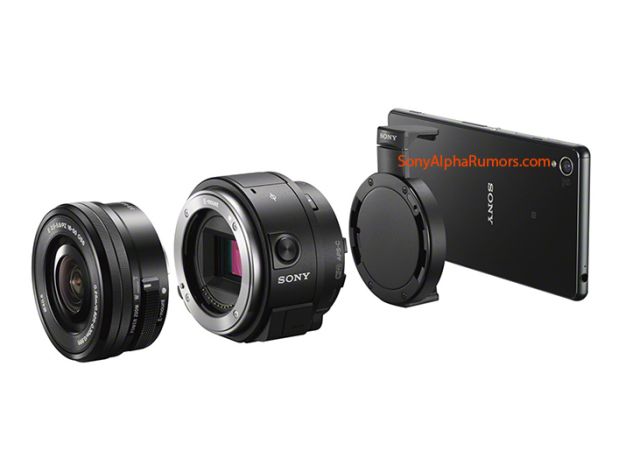 We are just a few hours away from Sony's IFA Berlin event and Sony's E-mount Smart Lens tagged as the ILCE-QX1 has already leaked. The leaks show some lifestyle imagery and some crystal clear product shots as well. What the leaks also show similar to the Xperia Z3 leak, is a second object in the image which in this case is the Xperia Z3 smartphone.
The imagery is pretty much crystal clear and shows the new Smart Lens with an E-mount that could possibly be coupled with a number of SLR lenses. Also visible in the imagery is the pop up flash, meaning that Sony is indeed going all or nothing this time around.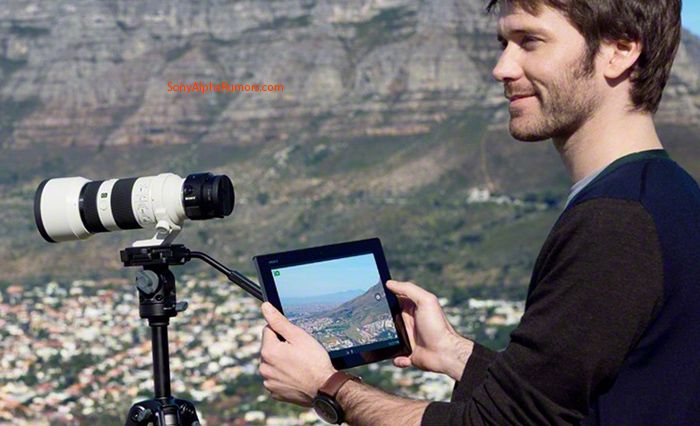 What has also managed to leak out is the Xperia Z3 that is shown in some of the leaked images with the ILCE-QX1 mounted on to it. Again there are some juicy pricing details as well.
The source says that the body of the Smart Lens system should cost 300 Euros (approx. 23,000 INR), while the accompanying lens will cost about 450 Euros (approx. 35,000 INR); pretty pricey if you ask us. Still then we would see many buyers interested, if the mount comes with an APS-C sized sensor inside.
Indeed Sony barely managed to push QX10 and QX100 the last time around, by including a broader package, may be this time around enthusiasts looking for something really small, may bite the bait.
TAGS: Mobile Phones, Cameras, Sony, Sony Xperia Z3