Lumia 830 Leaks Out Once Again, Will Come With A 10 MP Camera
Seems like a device that is a combination of the Lumia 1020 and the 930 with mid-range internals.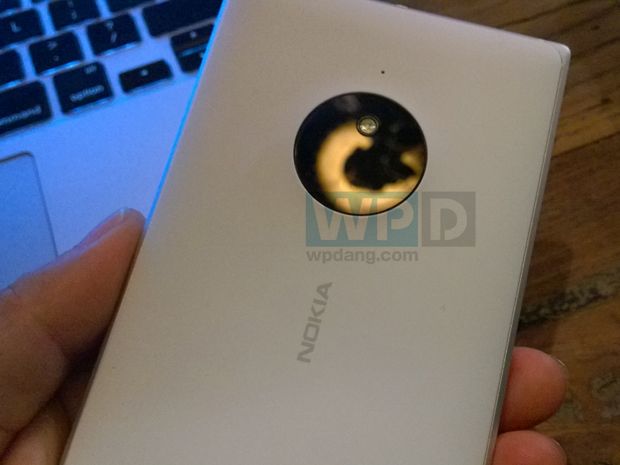 Indeed the Lumia 830 is not going to break any benchmark scores. The latest leaks point to a camera-centric device with almost budget internals packed into a metal-framed body. But the new leak also brings some more information about the rumoured handset to light, its camera that is said to be only a 10 MP one.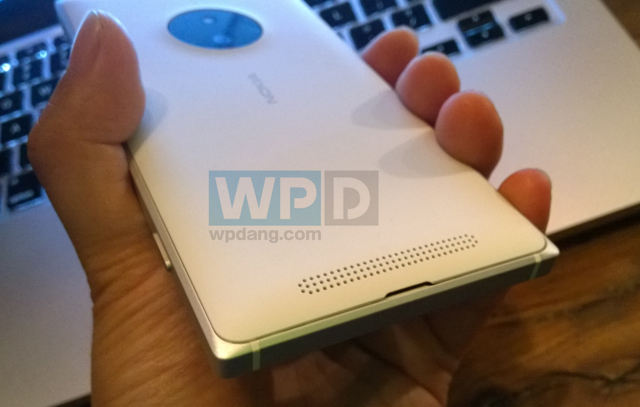 Of course the leaker, WPDang says that the camera unit will work with Nokia's Patented PureView technology, so we can expect better quality pictures. Also said to be included on the back is a xenon flash, which would be needed only if there was a physical shutter in the camera set up, much like the Lumia 1020. If that is the case, then Nokia is indeed building what Stephen Elop said they would be building, "an affordable high end phone"; something that becomes pretty visible when the source took off the back cover to reveal the plastic internals.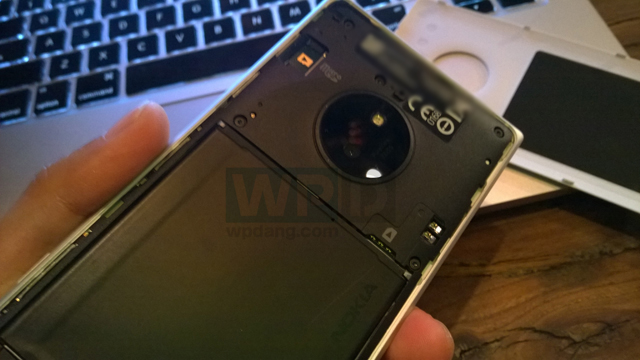 Also nowhere to be found on the handset was the expected "Nokia by Microsoft" branding that the rumour mill was raving about a few months ago. Branding aside, the leaker did manage to get some more information about the display that is now confirmed to be a 1280 x 720 pixel one.
At the heart, is a Qualcomm Snapdragon 400 (8926) that is similar to the one found in the LTE version of the Lumia 630, the Lumia 635. As for the rest of the specifications, we will have to wait a bit, till the launch happens a few hours from now.
TAGS: Mobile Phones, Windows Phone, Microsoft, Nokia, Nokia Lumia 830