Nokia Lumia 730 Leaks While Microsoft Begins Its Countdown To Launch
The handset will come in two variants with 3G and 4G LTE bands.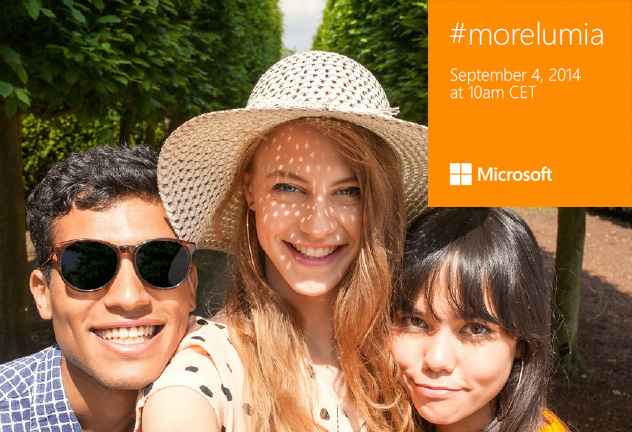 Microsoft has already begun teasing us with selfies via its blog giving out hints of its upcoming selfie handset. While Microsoft is busy teasing us with selfies from its upcoming selfie handset, the Lumia 730 has apparently leaked out once again. This time around we get a clear view of the soon to be announced handset that will debut alongside the Lumia 830 at the event scheduled for the 4th of September.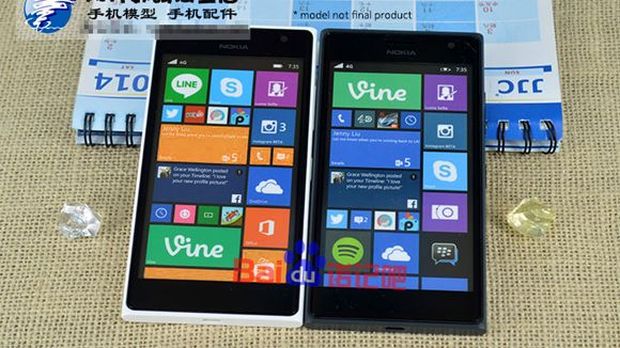 The Nokia Lumia 730 unlike the Lumia 830 did leak in the past. This time around the images that have leaked via a Weibo account show the Lumia 730 and also the Lumia 735 side by side. The handsets look identical and the leaker states that while the Lumia 735 will be the 4G LTE version, the Lumia 730 will sport the 3G dual SIM functionality found in many handsets in the mid-range.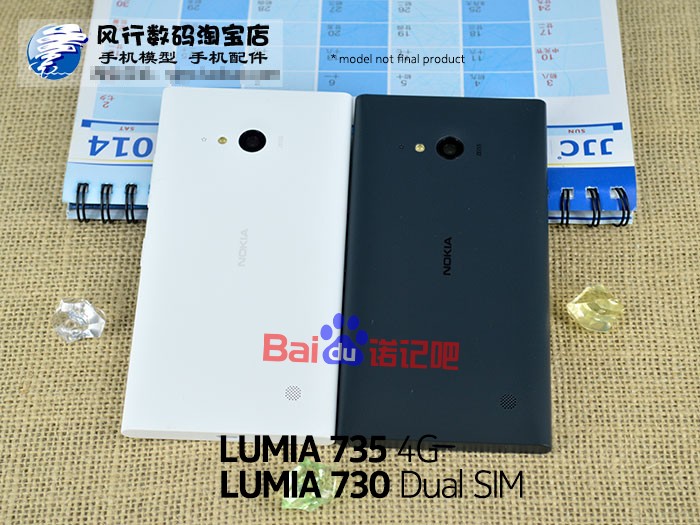 The selfie-centred handset is supposed to take the Nokia Lumia 730 which was pretty much a mid-range handset at the higher end of the segment, close to the lower end and is expected to cost in the range of the Rs 14000. As for the the Lumia 820's successor the Lumia 830, not much can be said about the handset for now as it has barely leaked. One thing to note here is that Microsoft has not yet changed the branding of the handset. While we first saw the 'Nokia by Microsoft' branding on the leaks of the Lumia 830, we have yet to see some news on the same.
TAGS: Mobile Phones, Windows Phone, Microsoft, Nokia, Nokia Lumia 730, Nokia Lumia 830