Bioshock For iOS Now Available On The App Store | TechTree.com
Bioshock For iOS Now Available On The App Store
One of the best first person shooters of all time, has made it to your iDevice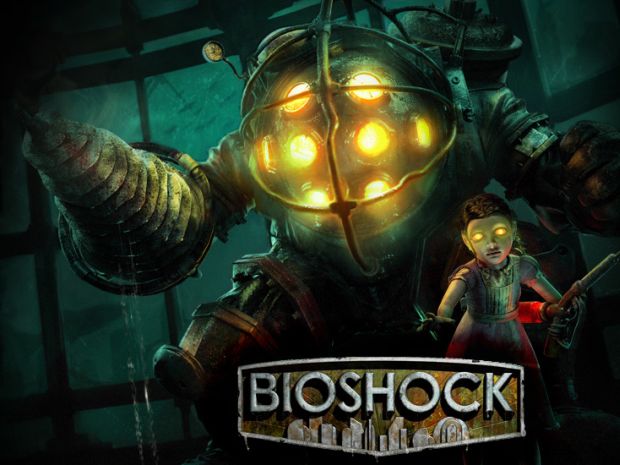 If you loved the world of Rapture and its breathe-taking underwater visuals on your desktop, you will surely rush to download Bioshock for your iPhone. Yes, the much-awaited port of Bioshock for iOS has finally been delivered by publisher 2K Inc. and is now available for download on your iOS device.
The game may not be as visually stunning as its PC or Xbox counterpart, but it certainly does not fail as a playable port of the game. The controls are well laid out and you get a perfectly functional copy of Bioshock where no two games end in a similar way.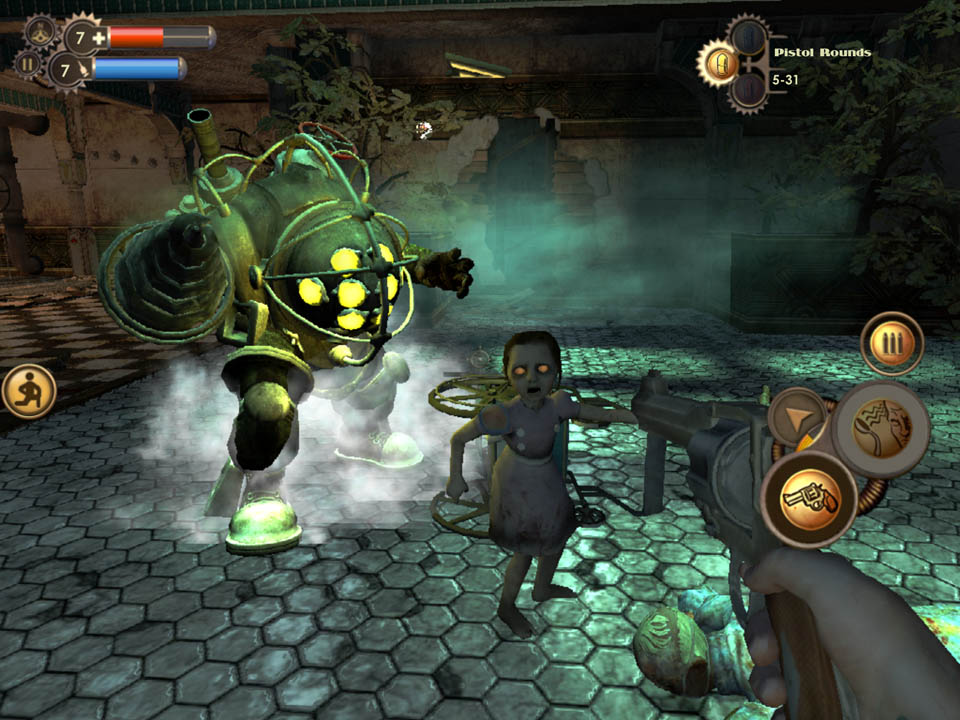 You can genetically enhance yourself in order to defend yourself and those that you protect on your way to your final goal. 2K promises that no two players will play the game the same way. Other features include:
The ability to biologically modify your body with plasmids
Control the world by hacking devices
Upgrade and modify your weapons at the nearest kiosk
Explore the world of Rapture with cutting edge graphics
Features aside, the game costs a hefty 14.99 USD that is approximately Rs 920 on the App Store. Sadly though, the game is compatible only with the iPad Air, iPad Mini 2, iPad 4, iPhone 5S, iPhone 5C, and the iPhone 5.
If you haven't downloaded the game yet, you can click here to do the same.