BioShock Heading To iOS; Will Sell For A Premium Price
Get ready to explore the steam punk world of Rapture in the palm of your hands.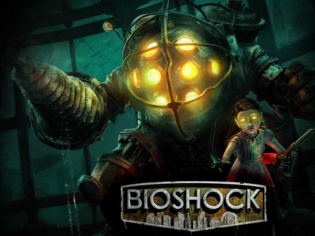 BioShock was indeed a big hit and has been one through it various iterations over the past years. Reports are pouring in that the original version of BioShock will be heading to the mobile iOS platform after all.
Creator 2K Games, is indeed geared up to launch the title on iOS and in an interview with Engadget said that the game will be a premium title. A premium title means, BioShock fans wanting to play a compact version of the game will indeed have to shell out anything between 600 to 1800 INR for the title when it is available on the iTunes store.
As for Engadget's opinion about the game (who had a go at it), it clearly isn't up to the mark with other major titles that have made iOS their home. They do get an 'E' for effort, but simply lacks the polish of its PC/Xbox 360 counter part. This is mainly due to the app size restriction that Apple has for its App Store which will not work in favour of the game.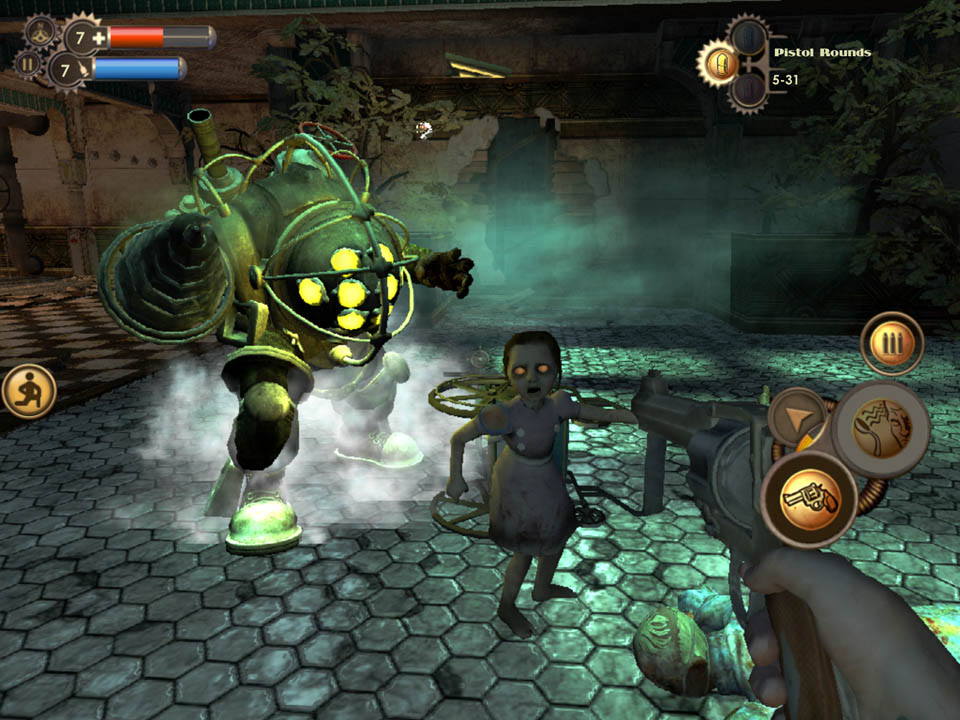 While the game plays fine, it still lacks a ton of detail that made the underwater city of Rapture (the highlight of the game) so appealing to users in the first place. So even with the simpler gaming controls, it seems that the premium title will indeed be a hard sell.