Opera Mini To Become Default Browser For Low-End Microsoft Handsets | TechTree.com
Opera Mini To Become Default Browser For Low-End Microsoft Handsets
Will be available as an optional default for current handsets.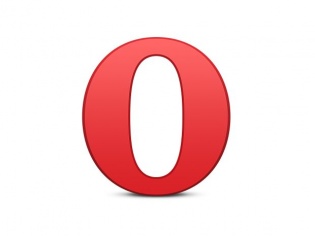 Opera Software has signed a licensing agreement with Microsoft which will make Opera Mini the default web browser for its low-end mobile devices. The browser will soon be replacing the Nokia Xpress Browser that is the current default browser on these handsets.
The handsets that are covered in the agreement include the series 30+, Series 40 and the rest of the Asha range. Obviously all the older devices will either be able to set the browser as default via an update or will come with the browser pre-installed via one. New devices will simply see Opera as the only pre-installed browser on their handsets.
One of the quickest browsers around, Opera recently updated its iOS app with a complete UI overhaul. The compression technology was and is one of the key reasons why users have been with Opera since the days of Nokia's reign in the mobile world. Indeed with its move to other platforms, Opera may be wanting to change that image by making the browser download-worthy for other reasons as well.
Currently the only platform that does not have any version of Opera's web browser is Windows Phone. Hopefully with this agreement, Microsoft convinces them to develop an app as well. Though that would be less-likely to happen as Microsoft is promoting its own IE 11 browser currently and Opera's rendering engine would be a big NO.