GUESS Teams Up With Martian Watches To Build Its Smartwatch | TechTree.com
GUESS Teams Up With Martian Watches To Build Its Smartwatch
No, it will not be powered by Google's Android Wear.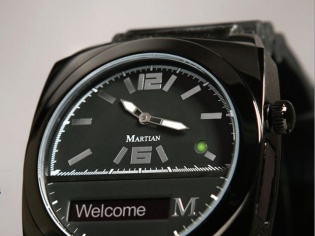 GUESS is clearly known in the fashion industry for their iconic designs. Whether its clothing or the watches that fetch a high asking price, GUESS clearly knows what consumers want and what they crave for. What GUESS also knows is that consumers aren't too happy with LG's drab and boring G Watch and the Samsung Gear Live. While we know that Samsung is working on another Gear watch, GUESS has also announced that it will be building its own smartwatch and that it will be partnering with Martian Watches to accomplish the same.
SEQUEL is the Swiss firm that owns the GUESS brand name and it just announced at a recent distributor conference that it plans to cash in on the smartwatch business. "It's the beginning of an era where wrist accessories will be able to do much more than tell time." said Cindy Livingston, President and CEO of SEQUEL.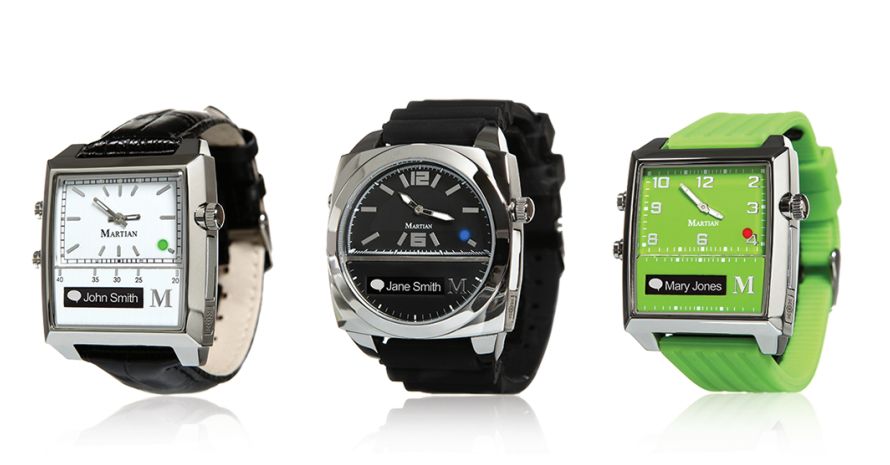 As for Martian, it is known for building smartwatches with its own custom software for voice commands. Their watches can do everything from sending an sms to checking social media updates, (albeit on a single line display). Clearly GUESS plans to use Martian's software and will steer clear of Google similar to what HP announced recently for their smartwatch.
Guess when it comes to expensive smartwatches customers really do not care about the apps but just how a watch looks and pay for premium design instead.
TAGS: Accessories, smartwatch, wearable