Facebook Messenger Gets Support For Android Wear Smartwatches | TechTree.com
Facebook Messenger Gets Support For Android Wear Smartwatches
The update comes soon after the similar functionalities were rolled out for WhatsApp for Android.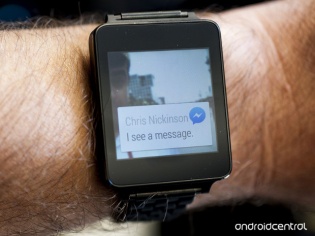 WhatsApp recently added support for Android Wear, allowing users to read messages and even dictate replies right from their wrists. Given that the company is now owned by Facebook, it doesn't come as a surprise that the same functionality has been extended to the latest version of Messenger for Android.
A new version of Messenger for Android allows users of Google-powered wrist wear to view notifications and reply to them using just their smartwatch. Messenger notifications will look like any other on Android Wear, with the option to swipe to reply and single-tap to 'like' a post.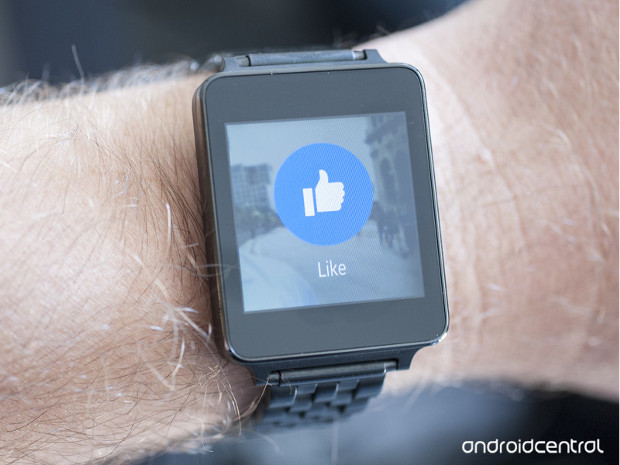 Apart from bringing support for Android Wear, the new version of Messenger also allows users to give conversations a big 'thumbs up' and also mute them right from the notifications panel. While it may seem that Facebook is pitting Messenger up against WhatsApp, it should be noted that both apps serve widely different demographics.
[Also read: WhatsApp Rolls Out Support For Android Wear With Latest Update]
WhatsApp's primary user base is in regions like India and Brazil, whereas it's almost unheard of in North America and thorough most of Western Europe. The move also comes at a time when Facebook is all set to turn off messaging capabilities on its primary app, forcing users to download Messenger if they want to send Facebook messages on mobile.
TAGS: Facebook, Messenger, Android Wear, WhatsApp