Google Is Looking To Split Its Photo Service From Its Social Network
Could this be the beautiful beginning of not having to sign up on Google+ to access its other services?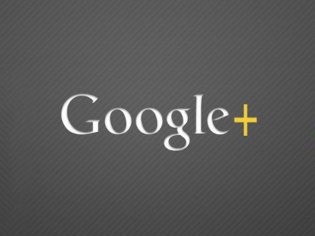 Google services are brilliant, except for its social network. If you too are a believer of this, there might be a sliver of good news just around the corner. According to Bloomberg, the company is all set to take Google+'s photos feature and spin it off into a separate product.
The rumour suggests that the Internet giant is looking to make the best bits of its failed social network available to users that aren't interested in Google+. In a highly debated move, Google made it mandatory to sign up on Google+ in order to use any of its services, but now seems to be moving away from that.
Photos, if it is called that, will allow users to store, share, edit and enhance their snaps, by completely bypassing Google+. The service will continue to be available to existing Google+ users, but the company hopes the move will help grow its failing social networking arm.
Google has already made its Hangouts instant messenger available to select business customers without the need to sign up for a Google+ account. It appears as though following the departure of Google+ boss Vic Guntora, the company has realized that signing up to its social network to gain access to other services might have been misguided.
[Also read: Google+ Is About To Get A Bit Creepy; Removes Name Restrictions]
The company did not comment on the Bloomberg report, but instead said, "Over here in our darkroom, we're always developing new ways for people to snap, share and say cheese."
TAGS: Google, Social Network, Google+, Internet