Leaked iPad Air 2 Chassis Shows Subtle Design Changes | TechTree.com
Leaked iPad Air 2 Chassis Shows Subtle Design Changes
As expected there will be no major change to the design of the iPad range, just expect thinner devices.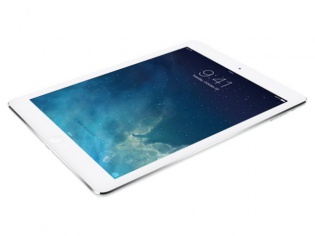 Apple thoroughly revised the design of its iPad range of tablets last time around, also giving the larger of the two devices the 'Air' monicker, which spawned rumours of an upcoming iPad Pro model. While that hasn't happened yet, a leak of the supposed iPad Air 2 chassis shows no major changes to the design of the device, just as we'd expected.
The shots shows off the purported iPad Air 2 chassis, which like on the last model is made of Aluminum, but there are a few subtle design changes. First is the speaker grille, which is now made up of a single line of holes, as opposed to two lines on the current model. Further the volume buttons have been recessed into the iPad's body.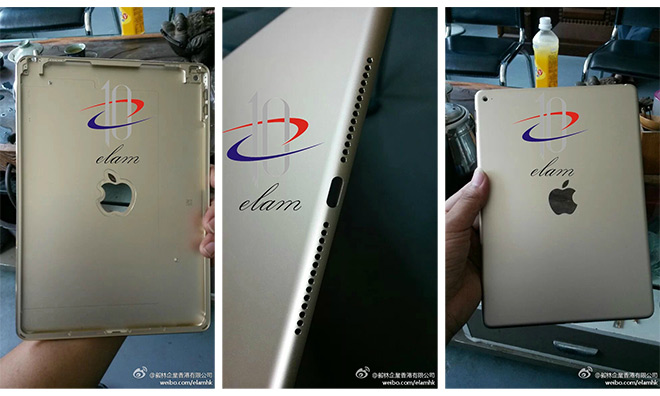 Last but not least is the inclusion of a hole for a microphone that sits right next to the opening for the rear camera module. This design choice has clearly been picked up from the iPhone 5s and 5c, if in fact the iPad housing shown off is the real deal.
[Also read: Apple Reports A 12% Growth In Profits Thanks To Strong iPhone Sales]
Other, more expected changes that the iPad Air 2 will bring in, is the use of the TouchID fingerprint reader which debuted on the iPhone 5s, and also a reduction in thickness of the device. According to the leak the device will be launched in October, which as time goes seems to be becoming one of the busiest months in Apple history.
TAGS: Apple, iPad Air, Tablets, TouchID, fingerprint sensor