Facebook Launches Snapchat Competitor, Slingshot "To Get People Closer" | TechTree.com
Facebook Launches Snapchat Competitor, Slingshot "To Get People Closer"
As weird as it sounds, the app also lacks Facebook integration.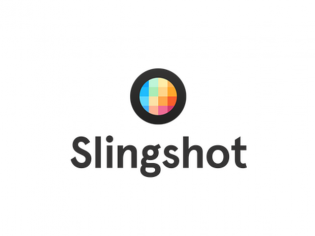 Taking a jab at Snapchat, which Facebook did not succeed in buying, the social media network has launched its own version of Snapchat dubbed Slingshot.
Slingshot is not your usual messaging app and has a certain oddity to it, in the form of shots or messages. If you happen to send a friend a photo or a message, your friend will not be able to view the message until he or she replies back (text or photo). So be prepared to have some pointless conversations with some added suspense.
What is crazier is that you can send shots to groups as well. Obviously Facebook's sneaky objective here, is that the conversations will never end because the replies will be too random to let go off so easily.

But the Slingshot team has added a couple of conveniences. You can unlock shots (messages) whenever you like and there is no time frame before your message 'self-destructs'. Also, you get to express yourself with captions and drawings which will cater to those who love to personalise their photos and messages.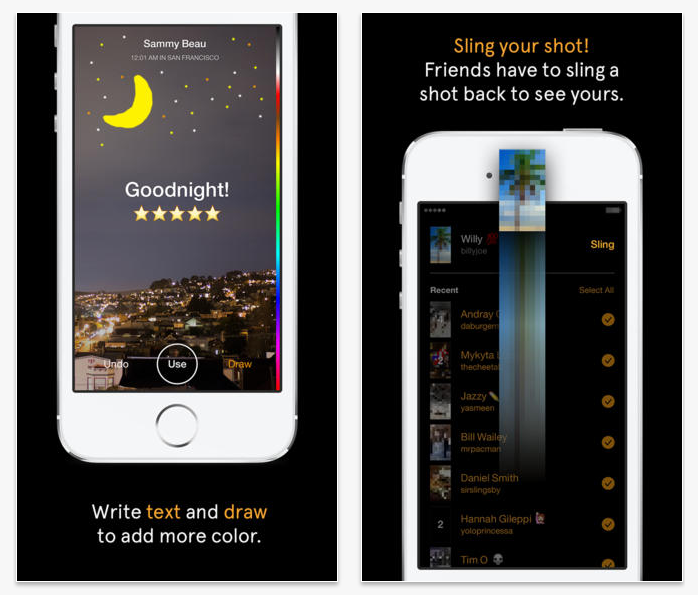 The app is currently available only on Android and iOS and by the looks of it we don't think that the Windows Phone crowd would be interested in it anyways. Oh yes, and the app strangely lacks Facebook integration; meaning that you will have to create a fresh new ID for in order to Slingshot your messages.
Publisher: Facebook, Inc.
Platforms: Android, iOS
Size: 5.2 MB, 10.2 MB
Price: Free
Download: Play Store, iTunes