HTC Says The Smartwatch Spied In The Video Isn't The Real Deal | TechTree.com
HTC Says The Smartwatch Spied In The Video Isn't The Real Deal
The only shread of proof we had about HTC's rumoured One Wear is now gone.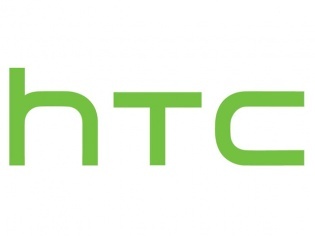 A recent behind-the-scenes video released by HTC gave us a glimpse of an unidentified smartwatch that everyone assumed could be the company's upcoming Android Wear hardware. However, HTC has now broken the silence advising us that it would be best if we didn't read too much into the devices appearance in the video.
"HTC encourages our design team to explore and tinker with new ideas and even models, as is the case with the watch some viewers noticed in our recent HTC Design video," a HTC spokesperson told TechRadar.
The report went on to say that the spied device could have nothing to do with the actual device HTC is working on. As we'd expected the device was most probably an early prototype, which is why the company didn't mind it making an appearance in the video.
[Also read: Did HTC Just Leak Its Upcoming Android Wear Smartwatch?]
Still, if the smartwatch in the video isn't HTC's upcoming Android Wear smartwatch, there's still hope that the company could launch a round device, similar to the Moto 360. The truth is the only bit of proof of what the rumoured HTC One Wear could look like has just gone out the window, so lets just go back to waiting.
TAGS: HTC, Android Wear, smartwatch