Did HTC Just Leak Its Upcoming Android Wear Smartwatch? | TechTree.com
Did HTC Just Leak Its Upcoming Android Wear Smartwatch?
Something in a behind-the-scenes video released by the company caught the attention of keen-eyed viewers.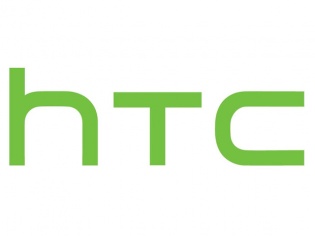 We've found it incredibly hard to come by leaked details of HTC's upcoming Android Wear smartwatch, but it seems as though the company is here to lend us a hand. Something has caught the attention of keen-eyed viewers of a 'benind-the-scenes' video released by HTC, and it appears to be a smartwatch.
Just last week we got to see an artist's "faithful reproduction" of the HTC smartwatch, and just as we were done laughing, HTC delivered this bombshell. The alleged device in the video resembles the smartwatch rendering, though we aren't very sure if the company is trolling us.
At 35-seconds, the video shows us a designer working on what according to HTCSource is a car dock, but the thing that really grabs our attention is the square shaped object beside him. Upon closer inspection it appears to be a square-dial watch that displays the time on a black background.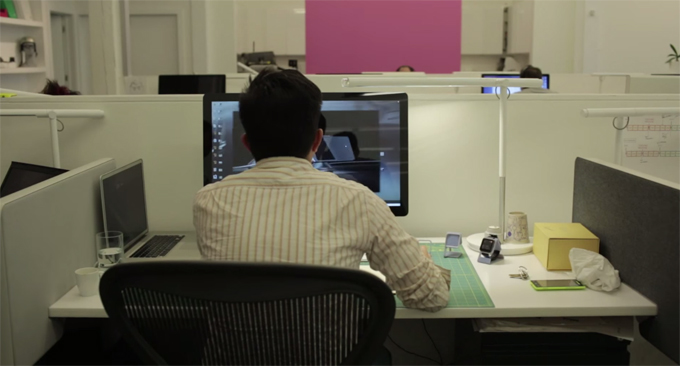 The alleged smartwatch makes a second appearance at 42-seconds where a designer is working on a 3D rendering of what looks to be the smartwatches chassis. The new leak brings up several questions about the HTC smartwatch, of which we know absolutely nothing apart from the fact that it will be launched this fall.
Did the company intentionally leave the footage of the smartwatch in? We'll never know. However, it could very well be an early prototype that the company was willing to part with, in the case that the final product looks nothing like it.
We're literally clutching at straws here, but what we could have here is the upcoming Android Wear device from HTC. Unfortunately for all those HTC fans expecting a round device like the Moto 360, this could also be a source of heartache.
TAGS: HTC, smartwatch, Android Wear, wearable, Moto 360