BlackBerry Passport Now Confirmed To Come In White | TechTree.com
BlackBerry Passport Now Confirmed To Come In White
Apparently its designers have worked hard to ensure that it stands out in the smartphone world.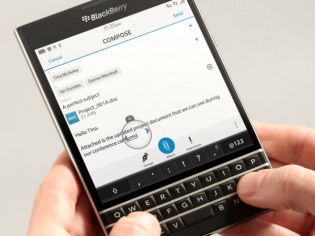 While BlackBerry is readying its upcoming Passport smartphone for launch, the BlackBerry Insider blog is busy revealing both the software and hardware features of the soon to be announced smartphone. This time around we get a confirmation, that Passport will come in white along with the black version that CEO, John Chen proudly displayed at recent Annual General Meeting.
The designers of the Passport have indeed been working hard to ensure that the end-product will deliver the BlackBerry experience that the BlackBerry faithful have been used to. While Android apps seem to be running well on the Passport's odd-sized display, the designers have ensured that old customers get the same BlackBerry feel when they hold the product.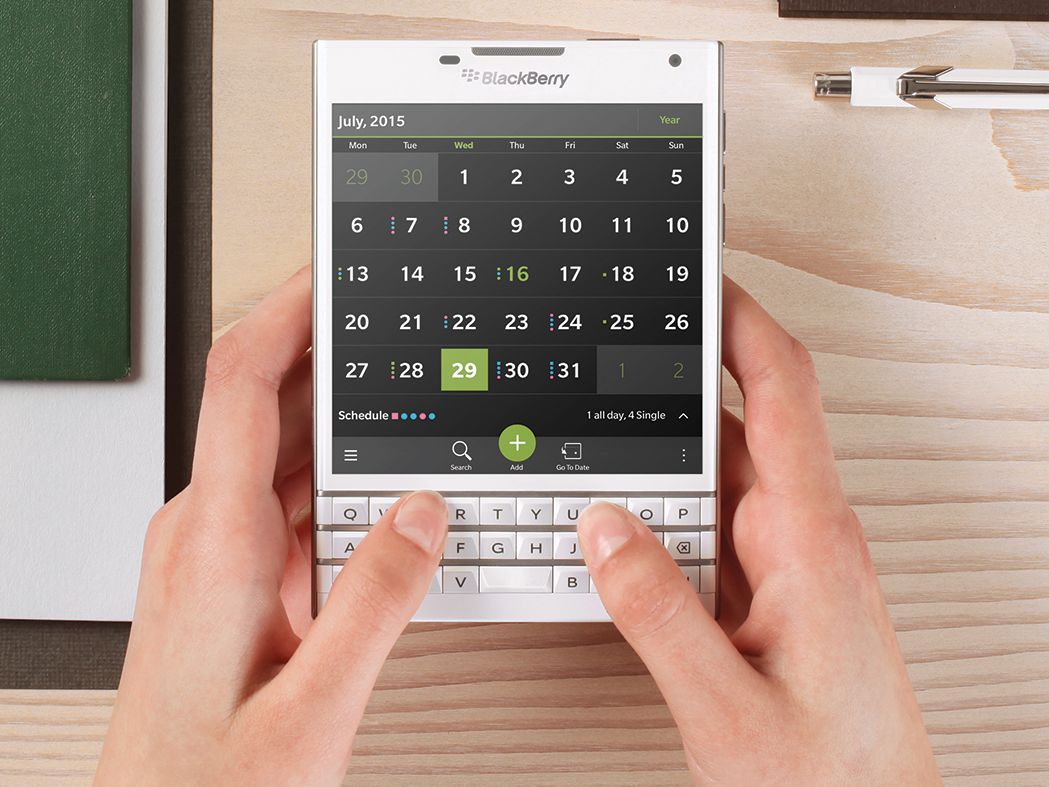 This is all thanks to use of a variety of materials that have been used in different places for the construction of the handset. The white model delivers a 'porcelain feel' that is smooth to touch while delivering the right amount of grip which is indeed important considering the size of the handset (HTC we are looking at you). Indeed this is possible because of the fact that the designers do have a lot of external bits and pieces to play around with, compared to the flat Android smartphones which look similar from a distance.
[Also See: BlackBerry Has Its Own Virtual Assistant Called 'BlackBerry Assistant']
Apparently the designers also reveal that they were indeed inspired by an actual passport, which stands as a universal symbol of mobility.
Well, whatever may be the reasoning behind the BlackBerry Passport's design, we hope that the company decides to launch the product soon as BlackBerry fans are drifting towards iOS and Android devices lately.
TAGS: Mobile Phones, Hardware, BB 10, BlackBerry Passport, BlackBerry