Xiaomi May Have Moved Just 10,000 Units At Flash Sale
We still got to hand it to them for delivering good value for money for the hardware that the Mi 3 packs in.
We expected some record breaking figures at the Xiaomi flash sale that took place a day ago, and Xiaomi did not fail us. It's Mi 3 handset sold out in less than 40 minutes and that for a manufacturer who has never stepped on to Indian soil, it is quite an achievement. Apparently the figures behind that jaw-dropping time frame were never revealed but insiders say that the Chinese electronics maker moved just 10,000 units.
10,000 may not seem like a large number internationally. But considering that about 1,00,000 buyers lined-up for the sale, we expected Xiaomi to at least reach out to a half of them. Still then it is indeed a big number for an new comer to the Indian market that is literally filled to the brim with local and foreign brands and make such a dent.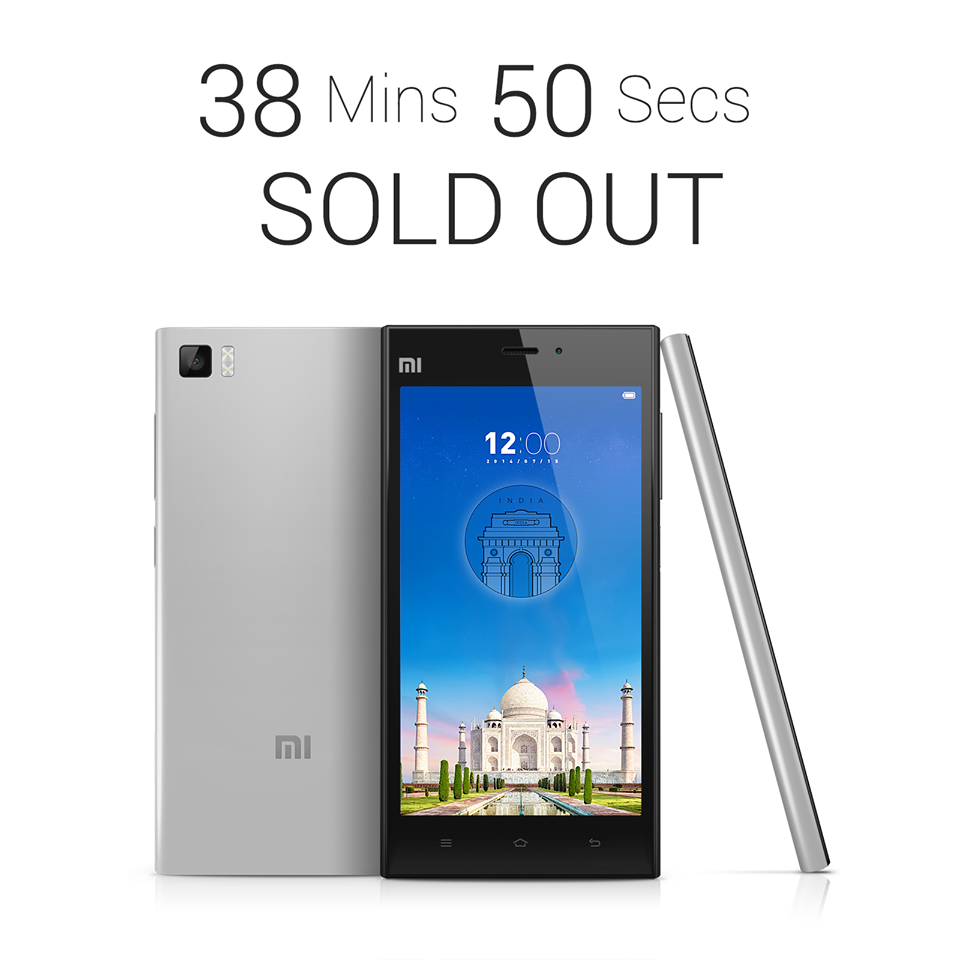 The handset's secret to success was indeed the presence of the Snapdragon 800 processor along with a solid metal construction that cut it for many Indian buyers. None of the local brands deliver anything close to the Mi 3 in the same price bracket. Gionee would be the only other smartphone maker (again from China) to compete with its Elife E7 which still retails for about 27,000 INR. Well, next sale is coming soon and hopefully Xiaomi can cater to a wider audience this time around. Local brands and foreign smartphone makers like Samsung should indeed be worried.
[Also Read: Xiaomi Announces Its Next Flagship Smartphone, The Mi 4]
TAGS: Mobile Phones, Android, Xiaomi Mi 3, Xiaomi