Xiaomi Gets 1 lakh Registrations For Mi 3 Launch Day Sale
We doubt the handset maker will even have half of the units in stock.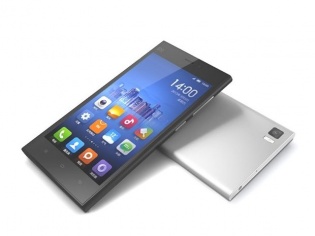 The king of flash sales is here in India and Xiaomi is going to release some record breaking sales numbers pretty soon, when the Mi 3 smartphone goes on sale today. Obviously, you just cannot point your browser to Flipkart, search for a Xiaomi Mi 3 and click buy, because things are a bit different here. In the case of Xiaomi's smartphones, you have to register for the sale first and only then you qualify to click on the 'buy' button. While the sale has not started yet, Xiaomi reports that they have already received more than 1 lac registrations for their much-awaited handset.
What is odd is that those 100000+ people who have registered for the sale, will now have to fight it out online to buy their handsets from online retailer Flipkart. Looking at past flash sales figures, expect the handset to go out of stock in minutes. So even for those who have registered for the handset, the fight isn't over yet. Xiaomi is known for bringing in limited stocks for their device sales which is why we do not expect this one to be any different.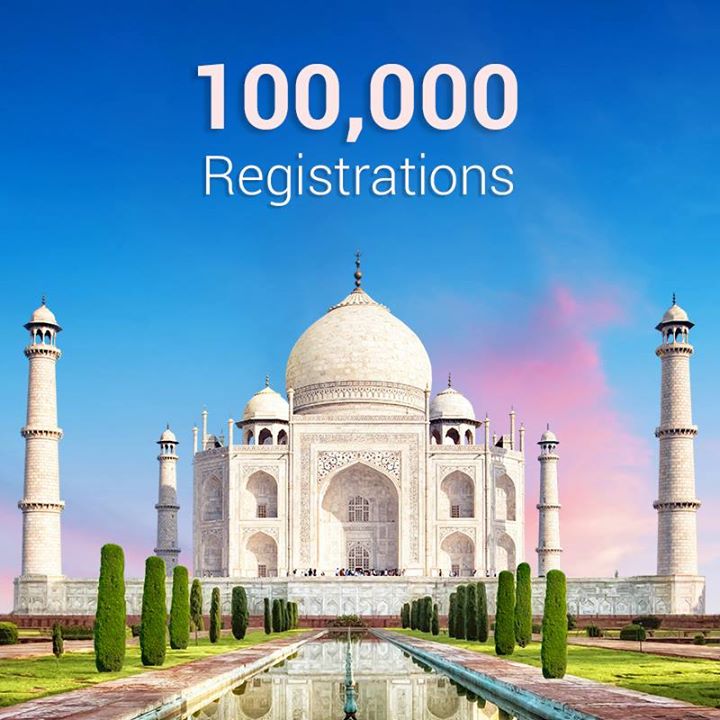 As for the registrations for the sale; they are still open and will remain open till the 28 th of July. Mi 3 aside, Xiaomi is all geared up for an announcement of its next flagship device, the Mi 4. The founder and vice president Lin Bin, had let out some details of the launch via his Weibo account and it seems the stage is set for the announcement of the metal-clad smartphone today.
[Also See: Xiaomi Mi 4 Shows Up Online Days Before Announcement]
TAGS: Mobile Phones, Android, Xiaomi Mi 3, Xiaomi