The Supposed Windows Start Menu Leaks For The Second Time | TechTree.com
The Supposed Windows Start Menu Leaks For The Second Time
Both leaks show a striking similarity with what Microsoft showed us back at Build 2014.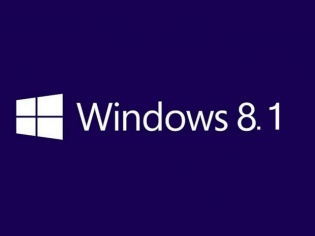 Microsoft announced that it will bring back the Start Menu to Windows at its Build conference earlier this year, but since then we've heard nothing from the company. Just recently a screenshot of the purported UI element started doing the rounds on the Internet, and when we were close to dismissing it as a Photoshop job, we have another leak.
The Start Menu showcased in the latest leak features a design that's extremely similar to the last one and what Microsoft showed us at Build. The left column is very similar to age old Start Menu, displaying apps and a search bar at the bottom, while the other half is made up of Windows 8 style Live Tiles.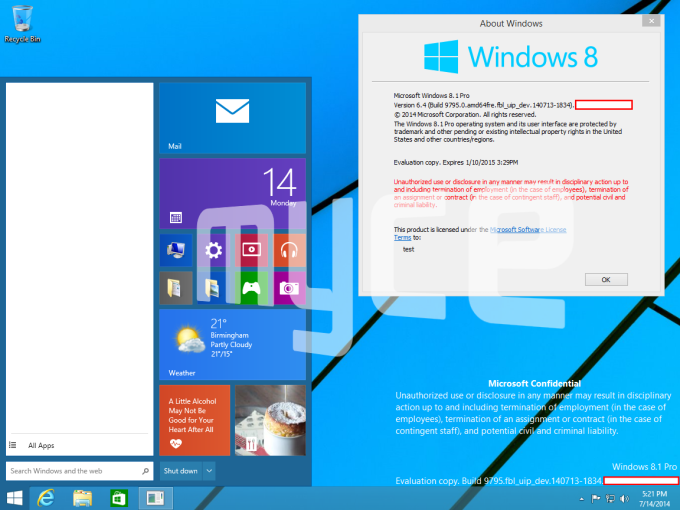 Judging by the differences in elements on the Start Menu between the two leaks, we can come to the conclusion that it will be customisable. However ridiculous us pointing out this may sound, Microsoft hasn't allowed users to customise the right column of the Start Menu in previous versions of the software.
[Also read: Leaked: Supposed Screenshot Of The Windows 8.1 Start Menu]
Microsoft has declined to comment of the new developments, like we didn't expect that already. With two leaks pointing in the same direction, we still cannot ascertain if there's a shred of truth in them, because as always they're just leaks.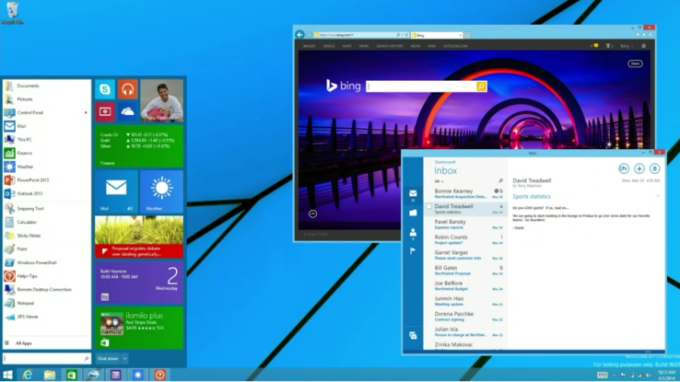 However, given the similarities between what Microsoft showed off at its Build conference, we wouldn't be surprised if the Start Menu starkly resembles the one in the leaks.
TAGS: Microsoft, Windows 8.1, Start Menu, Build 2014