CyanogenMod Releases CM Home Launcher Via Nightlies | TechTree.com
CyanogenMod Releases CM Home Launcher Via Nightlies
The new launcher has an interface similar to Google Now but is not a competitor to the same.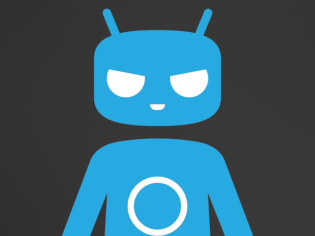 ROM maker and software developer CyanogenMod, Inc. has released a new launcher along with its usual nightly test builds (ROMs) that are released on a daily basis. Tagged as CM Home, the launcher adds something that at first glance looks like a stack of Google Now cards. Cyanogen however says that they can in no ways build something similar to Google Now and clearly has something else in mind.
Accessing the card layout which works more like a notifications centre for now, is just a swipe to the right, similar to the Google Now launcher for Android. CM Home will show you everything from missed calls, to text messages and even updates from certain apps including the firmware itself.
For now the functionality is indeed a bit limited, but CyanogenMod will surely be adding some vital stuff to make it a full-fledged notifications centre. Still then its purpose seems a bit limited since notifications are always available form the top drag down, while CM Home will need you to get to the homescreen and then swipe to the right. Somehow though all of this seems a bit late since Android L is indeed bringing notifications to the lockscreen and as Heads-up notifications that drop from the top of your screen no matter which app you are in. As we all know Heads-up was added to CyanogenMod nightlies much before Google announces them for Android L.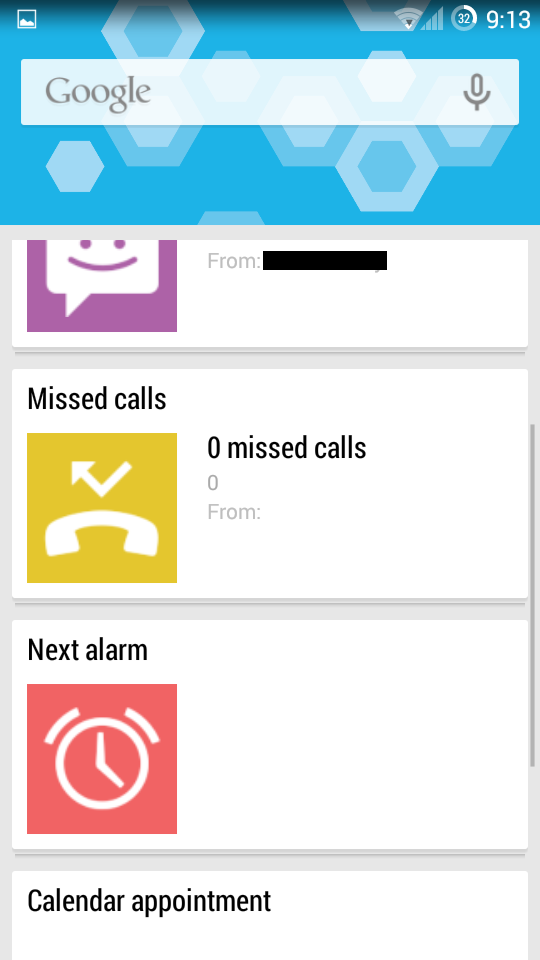 While Android L is clearly not the final build that Google will settle on eventually, it is clearly the shape of things to come for the Android platform. Developers will indeed find workarounds to make their apps more productive or simply give up and start with something new. Google on the other hand is quickly bringing on board some interesting third-party features like lockscreen notifications and will kill some ties with developers in the process. But in the end it will be the end user who will benefit from it all.
[Also See: CyanogenMod Adds iOS-Like Heads Up Notifications To Nightlies]
TAGS: Software, Android, CyanogenMod