CyanogenMod Adds iOS-Like Heads Up Notifications To Nightlies | TechTree.com
CyanogenMod Adds iOS-Like Heads Up Notifications To Nightlies
The usual weekly update blog post brings to light an unexpected feature similar to iOS.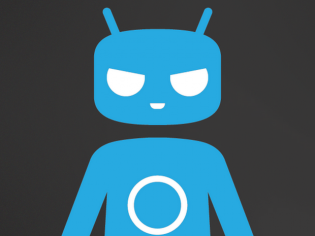 Software developer Cyanogen Inc. amongst other features in its weekly update announced Heads Up notifications, which will now be available on all nightly builds of the CyanogenMod custom ROM. Heads Up notifications, a feature that is very similar to the "actionable notifications" found on iOS 8 will allow you to see notifications on the top of your screen and reply to them without exiting your current app.
Apart from the usual announcements and the addition of new devices that are now supported by the ROM maker, Cyanogen said that Heads Up notifications is something that they found buried deep into the Android source code. So it seems that Google is indeed up to something here.
Android notifications available in the pull-down notifications drawer for all devices are pretty much flexible by default and allow you to archive an email or snooze an upcoming alarm as well. Heads Up may be an upcoming feature from Android to compete with iOS 8's Actionable Notifications which works in a similar way, with apps that support it.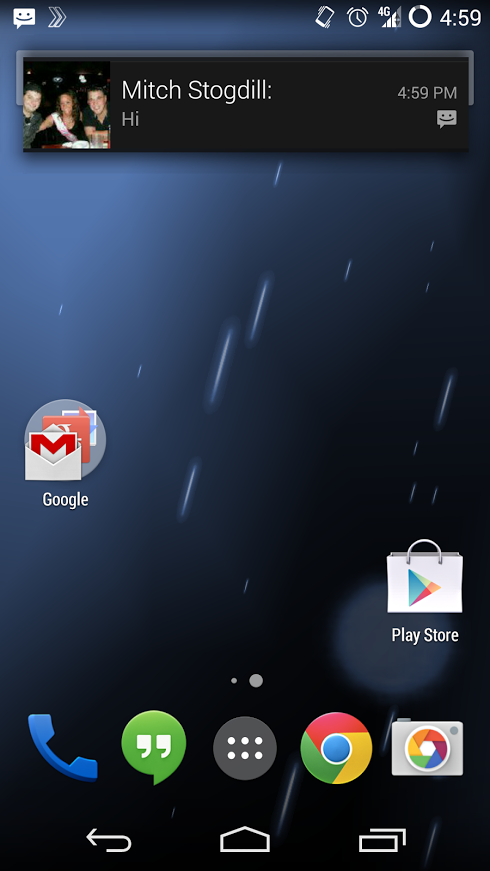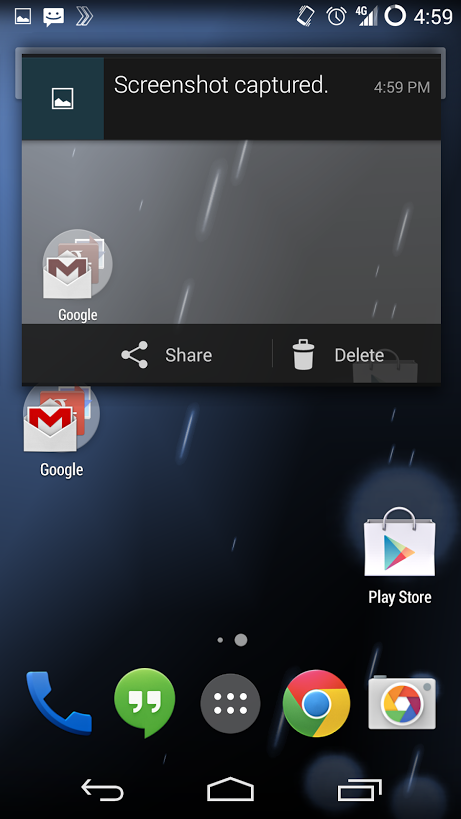 Problem here is that not too many developers in the Android ecosystem take advantage of the Notifications centre by adding options to do something or reply to a notification. But still, many may begin to do so now that Google seems to be pushing it out as a feature.

TAGS: Software, Android, Cyanogen, CyanogenMod