"Slide-to-Unlock" Belongs To Apple
Motorola loses patent case, could affect other Androids as well.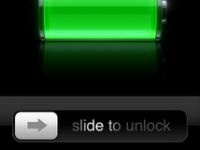 Apple has won a patent dispute case against Motorola Mobility pertaining to its "slide-to-unlock" feature. This feature has been part of the iPhone since its first version, although the company was granted a patent for the same only in March 2010. Incidentally, this is the first victory for Apple over Motorola, and will have far-reaching implications for Android devices in general. Motorola, on the other hand, has brushed off suggestions that the judgment will impact its future supply or sales, as it plans to appeal against the verdict.

Patent expert Florian Mueller has stated that this ruling is "very significant", because it could help Apple with other patent disputes around the world. He elaborated, "Apple is already asserting the slide-to-unlock patent in different jurisdictions against all three leading Android device makers and might use it against even more of them going forward".

A Motorola spokeswoman commented, "Today's ruling in the patent litigation brought by Apple in Munich, Germany, concerns a software feature related to phone unlocking in select Motorola devices sold in Germany. Motorola has implemented a new design for the feature. Therefore, we expect no impact on current supply or future sales". Apple has declined to comment on the issue.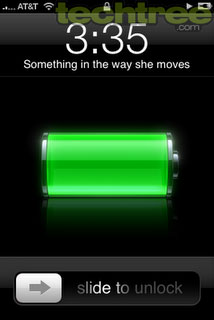 This particular patent EP1964022 relates to the process of unlocking a smartphone by swiping a finger across the screen. Apple is also fighting for rights to another patent related to scrolling through a photo gallery on the mobile devices, but the court has postponed the ruling.