Sony Xperia Z3 passes FCC; Should We Expect An Announcement? | TechTree.com
Sony Xperia Z3 passes FCC; Should We Expect An Announcement?
After the handset leaked a number of times in the past, we should be expecting a launch date soon.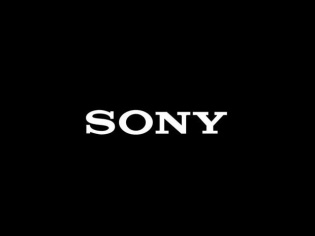 Sony's Xperia Z3 has reached the FCC for certification. The handset showed up under the IDs PM-0800 and PM-0801 which stand for their respective model names D6603 and D6616. Not much has been revealed about the handset so far, even though it has appeared in a number of leaks. So Sony has in fact, managed to keep a secret, so should we expect an official announcement soon?
News about the Sony Xperia Z3 surfaced long ago with the components leaking first along with the different manufacturing process. As of today the handset looks rather different and has a more rounded appearance, something which even Apple seems to be fond of with its upcoming iPhone 6.
The FCC filings don't reveal much apart from the model names but the handset. But The Z3 is expected to carry a Quad HD display, which was the only piece of hardware the Xperia Z2 lacked being the second one to launch earlier this year. As for the processor, since the Snapdragon 801s are already done with, we could expect Sony to switch to the Snapdragon 805 instead.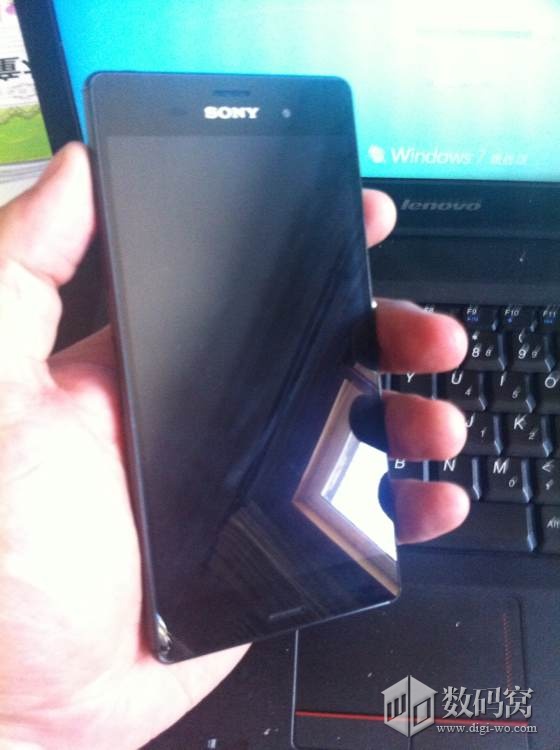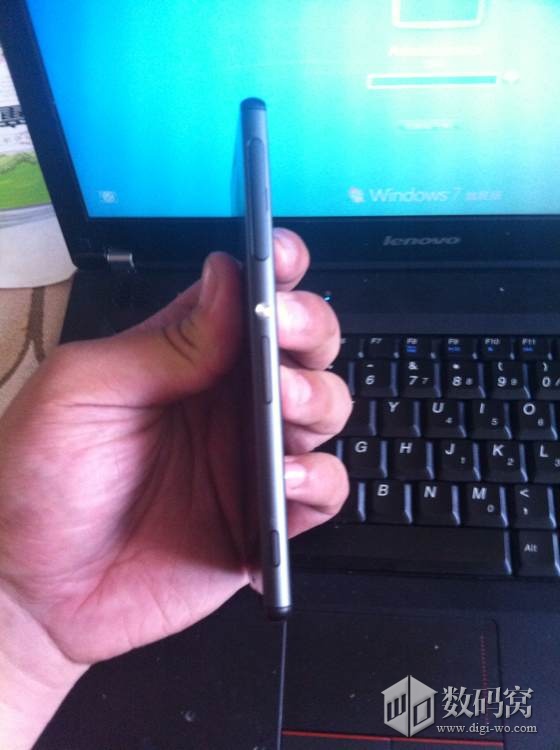 Kurozumi Yoshiro, Sony Mobile's Creative Director had said post the launch of the Xperia Z2 this year, that the industry is moving at a quick pace, and it has become essential not to stick to a certain design for too long. "In order to maintain a flagship, you must update at this frequency," said Mr Kurozumi. The frequency that he spoke about was a new product cycle of 6 months which should line up the Xperia Z3 launch as soon as August this year.
TAGS: Mobile Phones, Android, Sony, Sony Xperia Z3