Leaked: Sony Xperia Z3 Poses Alongside Z3 Compact | TechTree.com
Leaked: Sony Xperia Z3 Poses Alongside Z3 Compact
Keeping with Sony's new strategy of a six month product release cycle, it makes sense for leaks to surface.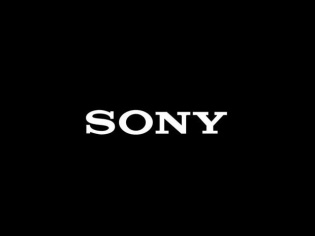 Images of the Sony Xperia Z3 have finally leaked, what's more is that the Xperia Z3 Compact is lying right next to it. We had earlier reported details of the Sony Xperia Z3 smart phone and now it seems the components leaked earlier belonged to the same handset.
The images show the handsets, rumoured to be the Xperia Z3 and the Z3 Compact with some ultra-thin bezels. This is something that Sony needed to work on, considering that it was the only ugly bit about the Sony Xperia Z2's design. What is also visible is the presence of the dual speaker setup which started with the Xperia Z2.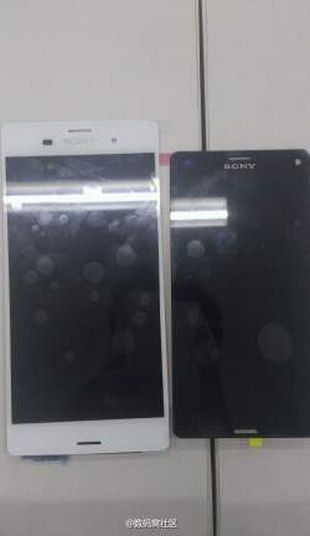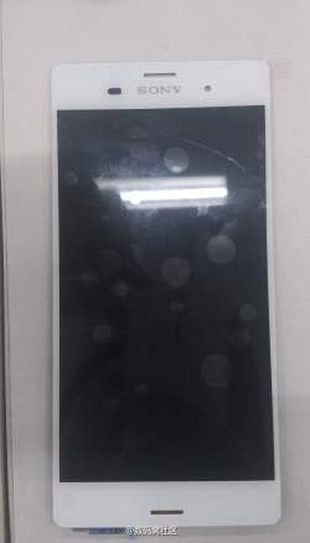 Earlier rumours pointed out that Sony will be sticking a Full HD display like the Z2, and will sport a Qualcomm Snapdragon 805 chipset coupled with 3 GB of RAM as well. There were also rumours about the manufacturing process for the chassis which uses a PVD coating tech to make the chassis stronger and scratch free.
[See Also: Details Of The Sony Xperia Z3 Surface For The First Time]
What is interesting this time is that Sony will indeed launch the Z3 along with its 'compact' sibling, which is a change from what we had seen in the past. Its good to see a refreshing design from the Japanese electronics giant, compared to Samsung's drab and boring modern glam design theme.
TAGS: Mobile Phones, Android, Sony, Sony Xperia Z3, Sony Xperia Z3 Compact