Console OS Reaches KickStarter Goal A Month In Advance | TechTree.com
Console OS Reaches KickStarter Goal A Month In Advance
While the funding is now complete, don't expect the OS to launch right away.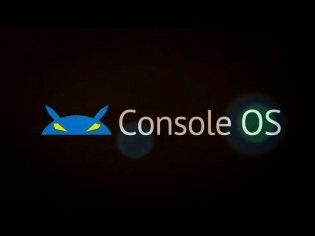 We had earlier reported about an OS that would merge Android and Windows together into a smooth and seamless experience. Well Console OS has already reached its KickStarter goal and the company is all geared up and working on a release date.
Mobile Media Ventures, Inc. plans to use proprietary code and deliver a smooth Android experience for your desktop, which will deliver full Android KitKat compatibility and will be able to Run two Android apps side by side as well. Expect full OpenGL ES 3 & 3.1 support so there will be a lag-free experience unlike many emulators and even Android devices that are available today.
When it comes to supported devices, there is a long way to go as the OS has to be optimised for a number of laptops, tablets and convertibles. But the possibilities of running Android on Intel silicon is a pretty crazy idea as there would be no limits to the resolution and the graphics potential of games and apps.
Console OS will be free for all, while a Pro version is planned with additional features such as InstaSwitch. While the apps will not be downloadable from the Play Store due to the lack of device solely qualifying as a Console OS device, the devs are planning a work around for the same.
If you are in for the Console OS, you could head to KickStarter and fund them and stand a chance to have Console OS support your device as well, along with the Pro version of the software.