Download: Wear Camera Remote For Android | TechTree.com
Download: Wear Camera Remote For Android
Now you can control your phone's camera from a smartwatch.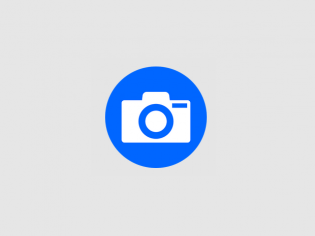 Android Wear is clearly at its peak right now, and while the Moto 360 is yet to be announced, the LG G Watch and the Samsung Gear Live have had plenty of takers. As for the developers, they are on a roll as well and the latest one is the app that allows to control your phone's camera from the Android wear.
With more than 30 apps already supporting Android Wear smartwatches. Developer Dheera Venkatraman has given Android Wear a try as well and has developed something that you would normally expect from a sci-fi movie and is available for download now.
[Also See: All You Need To Know About LG G Watch And Samsung Gear Live]
The app is fairly simple and allows you to stream video from your smartphone on to your Android Wear smartwatch. You can even click tap on the screen to click a picture or long-press to add a 5 second timer; stuff that you cannot do on Google's own recently updated Camera app. It is a pretty cool feature and if you need to keep a watch on something or someone you can even work with the display on the smartphone turned off while streaming.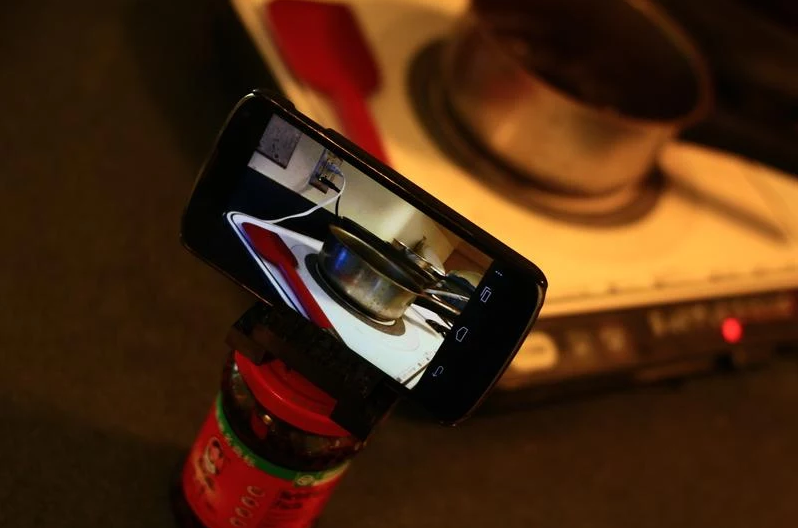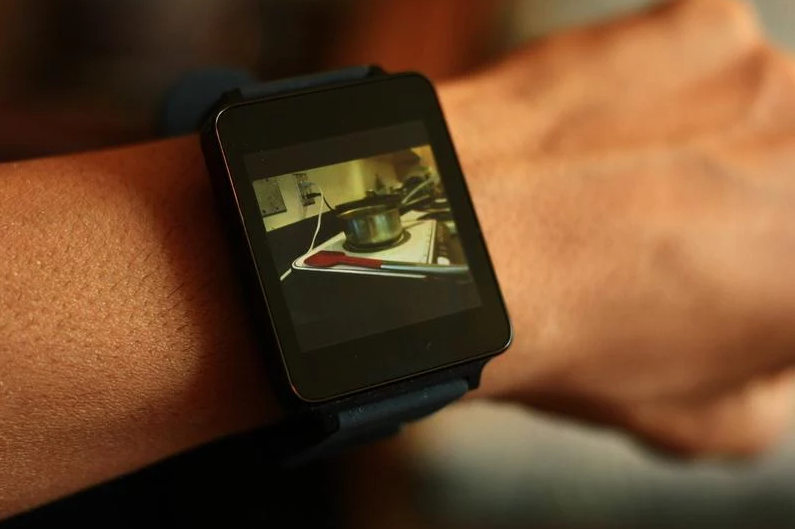 The app does come with its glitches. There is a 1 second video delay for now and the developer blames it on the limited resources available for Android Wear apps along with the limited bandwidth of the Bluetooth via which it streams the data. Obviously this would only work over short distances, but will find applications in a lot of places.
For now the developers still has a lot to work to make the app work perfectly, but he has released the source code online for others to fidget with.
Publisher: Dheera Venkatraman
Platforms: Android
Size: 2.7 MB
Price: Free
Download: Play Store
TAGS: Software, Apps, Android Wear, Android, Downloads