Adidas Fit Smart Is Not A Lifestyle Tracker But A Sports Monitor | TechTree.com
Adidas Fit Smart Is Not A Lifestyle Tracker But A Sports Monitor
The sports equipment maker says that it is not competing with Nike in the wearables market.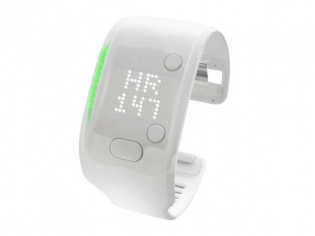 Adidas had recently announced its Fit Smart smart band wearable and everyone thought that it would be similar to the offerings that already exist in the smart band market. But Simon Drabble, Adidas Director of Product Creation, stepped up to clear out a few things about the upcoming Adidas wearable and said that it is designed for sports usage.
Apparently there is a big gap between the Adidas miCoach Fit Smart and the Nike FuelBand. The director cleared a few misconceptions about the product by saying:
"Lifestyle tracking has been one of the to and froes we've had when designing the product, but the Fit Smart is not designed for that…We're not getting into that space of all-day tracking with this specific product. That doesn't mean we don't think that the technologies in this area are valuable for that further down the line, but from the Fit Smart product prospective, it was designed for that sports usage scenario. "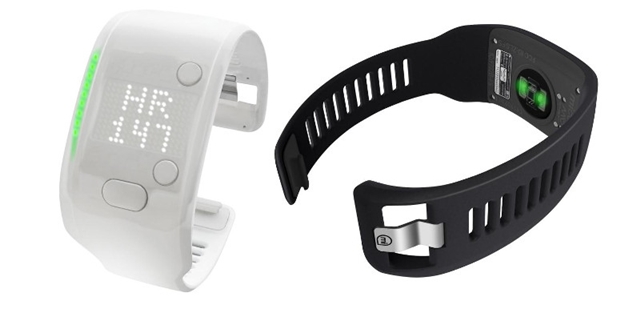 This means, the smart band that will be up for sale in the US pretty soon for $199 (approx Rs. 11,892), will not be a lifestyle tracker but will be used only for sports and fitness tracking, while the activity is in progress. If you burn calories at the gym, that is where you will be using it.
[Also See: Is Nike Too Late With Its FuelBand Companion App For Android?]
Th step kind of limits the scope of the product if you ask us, but it comes with its own set of tricks. The app when available will work with the miCoach app built by Adidas, that is already available on Android, iOS and Windows Phone platforms.
The big difference here is that everything from heart rate, to calories burnt, to distance pace and stride is covered in real time and is available directly on your wrist. So its a good thing if you happen to work out or lot or you are training to be an athlete as this one reduces the need to head to your PC and figure out what's happening. Instead it delivers only what you need at the given moment. The device is capable of storing up to 10 hours of data with a battery life to match.
TAGS: wearable, fitness-tracker, Adidas, Adidas miCoach Fit Smart