Xiaomi Sells 50,000 Mi Pad Units In Less Than 4 Minutes
Launch day numbers are a big thing, but Xiaomi clearly has nothing to worry about.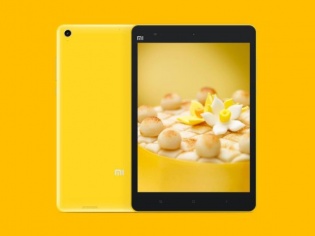 Xiaomi is known for breaking records on the launch day with its exciting and well-built products. So when it came to the launch of the Xiaomi Mi Pad, the Chinese electronics maker did not have much to worry about since its used to such massive sales. Xiaomi managed to sell 50,000 units of the Mi Pad in exactly 3 minutes and 59 seconds on day one.
Pretty impressive stuff if you ask us. Moreover, this was pulled off in Xiaomi's home market only. It is a cheap trick when you show up with limited stocks, but it also indicates that the product was keenly awaited.
The Mi Pad was announced in May and gathered interest almost instantaneously. The tablet is priced aggressively and offers an colourful tablet with a striking resemblance to the Apple iPad, and at just Rs 14,400 for the base 16 GB version its is a steal. Again, the Mi Pad does come with a 7.9 inch (2048 × 1536 pixel) display at 326 ppi and sports the all-powerful 2.2 GHz NVIDIA Tegra K1 processor with 192-core GPU.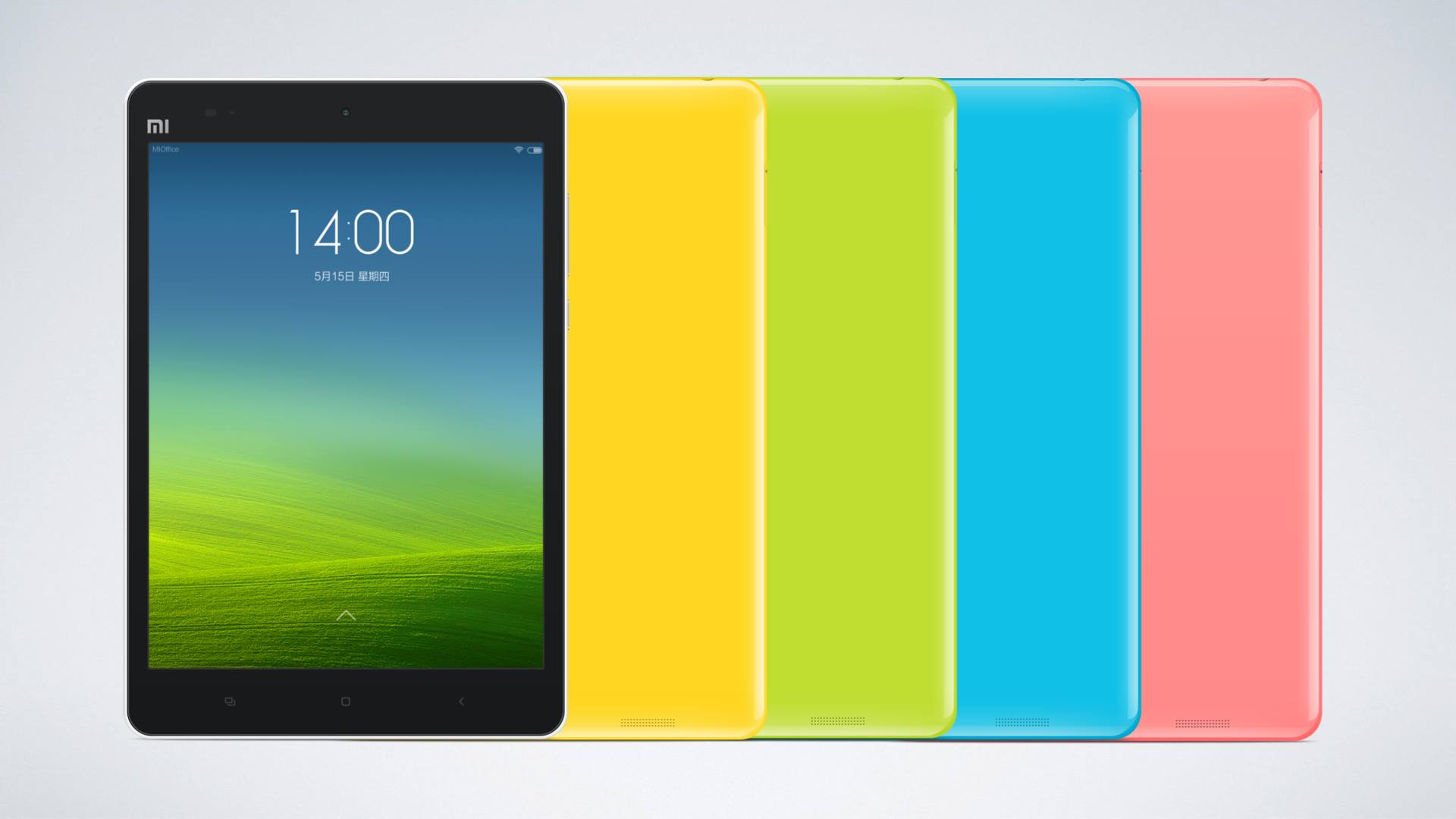 Which such a spec sheet, its no wonder that buyers rushed to buy the iPad alternative at a dirt cheap price.
Xiaomi will be entering the Indian market soon. The manufacturer is said to introduce the Mi Pad tablet along with 2 of its best smartphones in India as well. What sets the company apart are the services that comes with its customised MIUI V5 firmware, that runs on top of Android Jelly Bean 4.3. From music to movies and themes, its all there ready to download from your Xiaomi devices.
[See Also: Flipkart To Sell Xiaomi Smartphones In India; Will Launch Two Next Month]
TAGS: Tablets, Android, Xiaomi Mi Pad, Xiaomi