Asus May Launch Low-Cost Android Wear Smartwatch This Year | TechTree.com
Asus May Launch Low-Cost Android Wear Smartwatch This Year
Strangely leaks point in the other direction.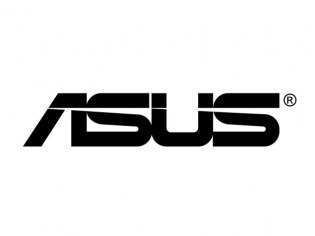 Asus is reportedly working on an Android Wear smartwatch, which in all probability be launched this year itself. Techcrunch reported that the wearable built by Asus will be launched as soon as September and that it will be a low-cost device for the masses.
Expect the pricing for this low-cost smartwatch to be priced in the range of $99 to $149 (Rs. 6000 - Rs. 9000) which is pretty reasonable. This is keeping in mind the high prices of the current option, While LG is available for Rs 15,000, Samsung's smartwatch is currently priced on Google's Play Store for Rs 16,000 which is pretty steep considering Samsung's Gear range does a lot more for less.
[See Also: All You Need To Know About LG G Watch And Samsung Gear Live]
@EvLeaks however left out a clue in one of his tweets indicating that Asus smartwatch is referred to internally as 'Robin'. The leaker also mentioned that the company plans to make it the thinnest Android Wear smartwatch out there.
May be Asus has a trick up its sleeve that will allow it compress the display, sensors and a battery into a slimmer package. If you think this is impossible, we suggest you take a look the Taiwanese manufacturer's Transformer Book T300 Chi and you should be convinced.
TAGS: smartwatch, Android Wear, ASUS