Pinterest Says Hello To Android Wear; Will Alert You Of Pinned Places | TechTree.com
Pinterest Says Hello To Android Wear; Will Alert You Of Pinned Places
The 3.0 version of the app will not only alert you of pinned places but can guide you to them as well.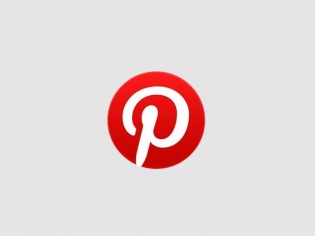 Pinterest will be updating its Android app to version 3.0 on Thursday and along with some new features, supports the Android Wear devices as well. The update will deliver notifications to your shiny new Android Wear device apart from your smartphone reducing the need for you to check your smartphone often.
The new app will now not only allow you to pin places, but will even alert you if you happen to be near a pinned place. Alerts and notifications aside, you can also get directions to the locations which were pinned earlier to your board. Yes, you heard it right, your Android Wear device will give you turn by turn directions without the need to pull out your smartphone from your pocket.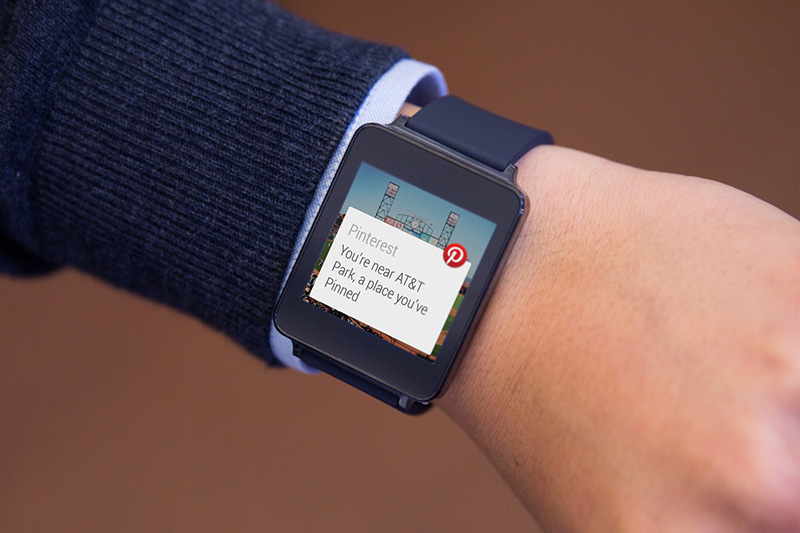 The Android Wear SDK has just been rolled out and developers look very interested. Indeed developers will take advantage of Android Wear, letting apps work as an extension of the app in your device, allowing you to check your phone less often. Also, you need not have an Android Wear device to avail of Pinterest's new functionality, even your Android smartphone can do the trick.
[See Also: All You Need To Know About LG G Watch And Samsung Gear Live]
TAGS: Software, Apps, Android Wear, Android, Pinterest