HTC: One M8 And M7 To Get Android 'L' 90 Days After Final Release | TechTree.com
HTC: One M8 And M7 To Get Android 'L' 90 Days After Final Release
The company has committed to delivering timely updates to its customers now that the developer preview has rolled out.
HTC apparently is trying to win a customer satisfaction award. In an attempt to stay a step ahead of its competitors, the Taiwanese smartphone maker has announced that it would be delivering the Android L update to its customers as soon as possible. The company promises that it will begin rolling out the update 90 days after Google releases the latest version of the Android L.
The handsets that would be receiving Google's latest and greatest Android L will supposedly be limited to the newer HTC devices; but the One M8 and last year's M7 have been confirmed for now.
Google had just announced Android L last night at the Google I/O a firmware update that is apparently bigger on looks than features. The search giant finally decided that its high time that they delivered a consistent UI and software experience across multiple devices and this comes across thanks to the all-new 'Material Design' philosophy.
[See Also: Android 'L' Is Much More Than Google's 'Next Mobile OS']
The company plans to revamp all its services and even the software that runs on Android phones and tablets, which will make the whole Google experience across services easier and a lot more consistent.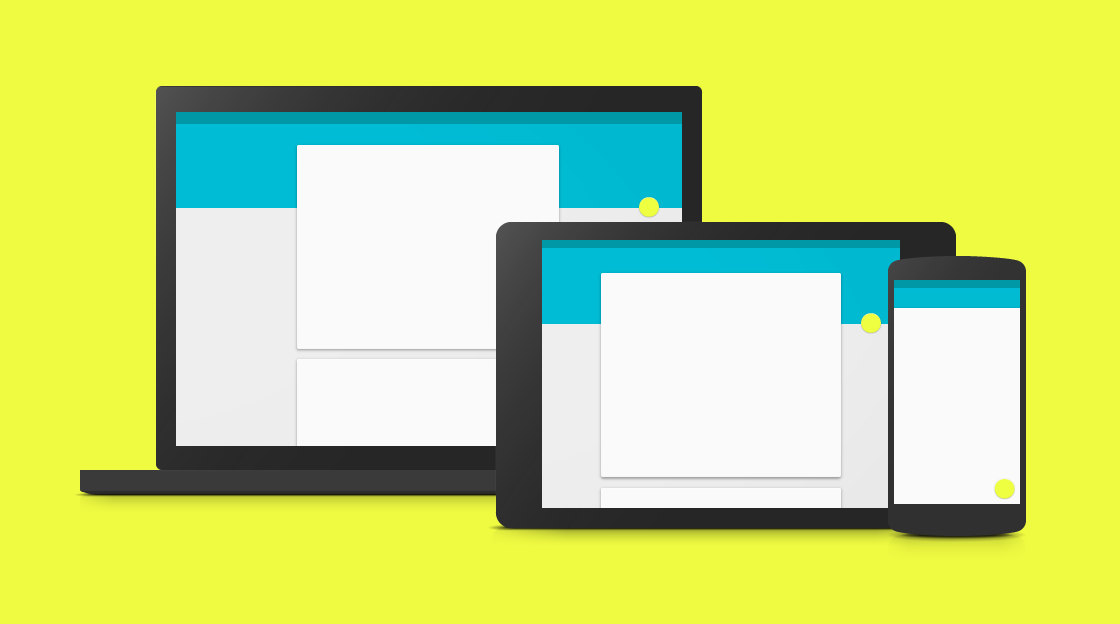 Google has already rolled out the Android L Developer Preview so that developers can begin optimising their apps to take advantage of the new design language early. Hopefully they deliver better looking apps now that Google is a bit serious about the iconography and design of the apps, with the new guidelines that have been placed developers.