Jolla Delivers 'Saapunki' Update For Nexus 4; Bugs Included | TechTree.com
Jolla Delivers 'Saapunki' Update For Nexus 4; Bugs Included
Android fans looking for change will be more than glad to make the switch.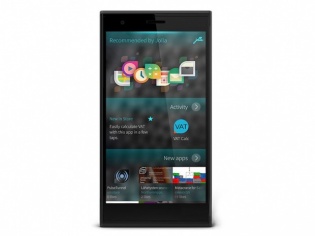 Finnish smartphone maker, Jolla has finally delivered the 'Saapunki' update (which it rolled out to its Jolla handsets recently) for the Nexus 4. The update comes with its set of bugs and brings the updated Sailfish OS to Google's Nexus 4.
Apart from the usual stability improvements and bug fixes, Jolla has also added an experimental version of the Jolla Store. Obviously you will need to have a Jolla Account or will have to create one to access the same and begin downloading apps. The firmware update keeps things clean and tidy with no bloatware, which keeps in line with Jolla's promise of delivering a bloat ware-free mobile experience.
There are a couple of things you will need to keep in mind, if you decide to switch to the Jolla ROM. You need to decide whether you want to use the phone with or without a SIM, as removing the SIM card post installation may lead to the phone losing its IMEI number.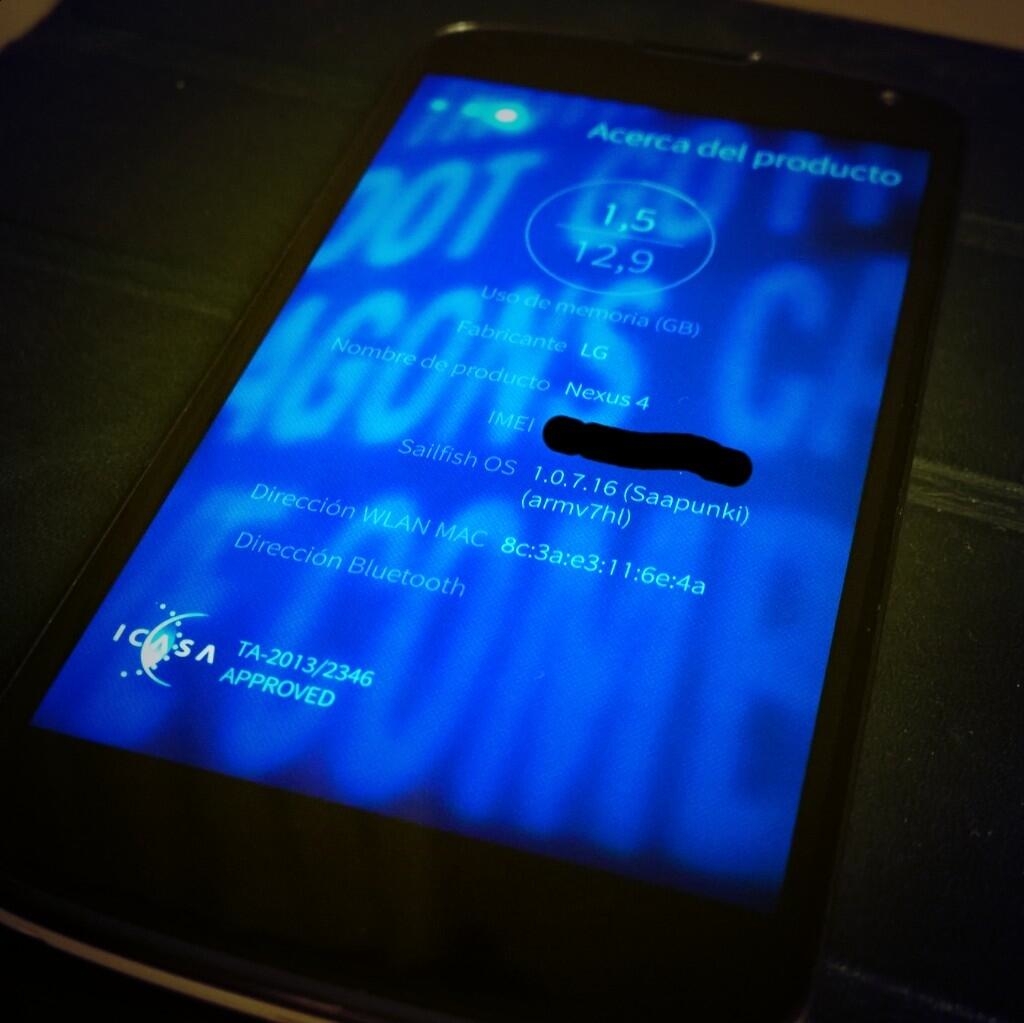 There are also some risks involved, which is why we think you should take a good look at the pros and cons before jumping in. Moreover, you will need some Android ROM flashing expertise for the same, so find someone or learn the tricks of the trade before you take the leap.
The company had begun supporting the Nexus 4, delivering builds and pushing the Sailfish OS experience to the Android world. Seems like the company is keen on increasing its market share and will be delivering timely updates for the Nexus 4 which should hopefully result in support for more Android handsets eventually.
Still interested? Well you can head to the Jolla Blog here and make the switch.
TAGS: Software, Mobile Phones, Jolla, Sailfish, Google Nexus 4