Facebook Beta For Windows Phone Gets An Update; Turns On Video Uploads | TechTree.com
Facebook Beta For Windows Phone Gets An Update; Turns On Video Uploads
The app now looks a lot like the rest of the mobile operating systems with the addition of some Modern UI elements.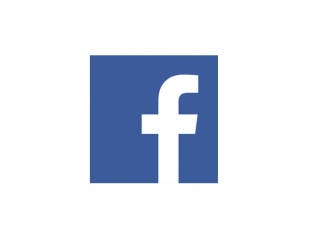 Facebook is pretty much interested in the Windows Phone platform. The company has now updated its Beta app for Windows Phone from v 5.2 to v 5.3 bringing in some much-needed updates and a new video uploading feature as well.
Yes, you can now upload videos captured instantly or even previously saved ones from your handset directly to your Facebook account. All you have to do is open the app, tap on the camera icon on the bottom bar and then select video form the Photos app; or click on the camera app to shoot and share.
We will agree that the process is a bit more complicated, especially when compared to the easy instant photo feature available in the Messenger app, which Facebook recently updated. Still then, it is a pretty interesting addition for those who love shooting video on the go.
[See Also: Facebook Messenger Update For Windows Phone Brings It On Par With The Rest]
Other improvements come in the form of a new UI which looks similar to the recently updated Android app; with slight changes that give you that Modern UI look and feel. The app clearly isn't close to the original buggy yet beautiful Facebook app that Microsoft had developed in the initial days of Windows Phone OS; but still looks much better and refreshed that the non-beta version.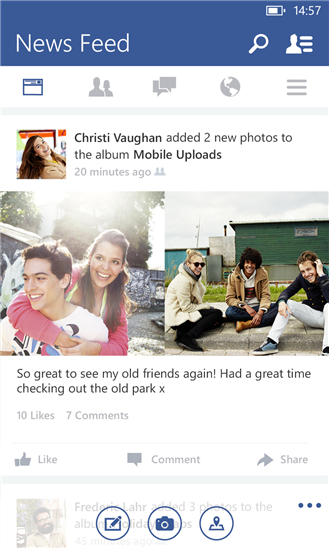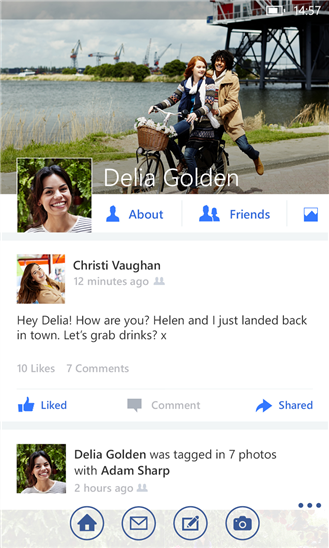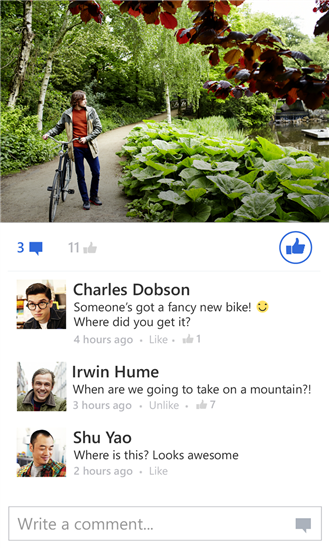 The UI is now similar to the first version of Facebook where you can swipe to get from your News Feed, to Friend Requests, to Messages and finally your Notifications. The app now also includes additional language support and feels a lot faster and smoother compared to the previous beta one.

If you haven't switched to the Facebook Beta just yet, simply click here to download it.
TAGS: Apps, Software, Windows Phone, Facebook