Facebook Messenger Update For Windows Phone Brings It On Par With The Rest | TechTree.com
Facebook Messenger Update For Windows Phone Brings It On Par With The Rest
Adds new features including the cool camera that clicks photos directly from the app.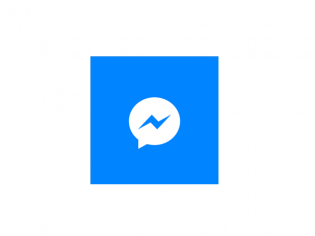 Facebook has released a pretty big update for Windows Phone devices. The update comes quite early, considering the app itself was launched not too long ago for the Windows Phone platform. This time around, Facebook adds some interesting new features making it pretty clear that the company is keen about the Windows Phone platform.
The new update makes photo sharing as simple as it can be. Click the camera button at the bottom and instead of launching the Windows Phone default camera app you will see a smaller viewfinder in the app itself. Frame your photo, then tap to click and share.
The same goes for the gallery which upon clicking will show you images that will occupy the bottom part of the screen. All you need to do is slide through them and tap to select and share.
Also included is the new Groups tab which is similar to the one found on recently updated iOS and Android apps. You can customise the groups, add friends, and even add a photo for each of them. You can pin groups to your homescreen to make contacting your friends quicker.
Sadly, the in conversation video playback from iOS did not make it here and neither did voice calling. Apart from that the app will still run slowly and will download conversations every time you access a chat unlike WhatsApp which stores them on the device.
TAGS: Apps, Windows Phone, Facebook