Xbox One To Be Launched In India In September; To Be Priced At Rs 39,990
9 months late into the game, will Microsoft be able to catch up with its only competitor?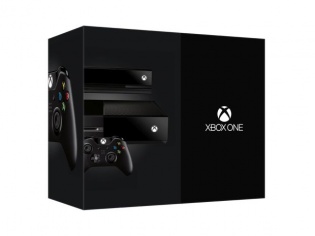 The wait is finally over. With Microsoft announcing that the Xbox One will be launched in India in September, console gamers and Halo fans will spend a few of sleepless nights in anticipation of the launch of gaming console. The company clearly has some big titles under its belt and knows that fans will not change sides, but would rather wait for the latest and greatest Xbox gaming experience.
The console will be priced at Rs 39,990, which is pretty expensive considering that a majority of the entertainment features will not be available for Indian audiences. The second package would be the Xbox One console with the Kinect which would be sold at Rs 45,990.
The 'big' announcement was made at the E3 gaming conference where Microsoft also unveiled two new gaming titles that would be coming to the Xbox One this year. One of them was the much-awaited Halo: The Master Chief Collection and its multi-player title Halo 5: Guardians. We are sure many fans would be more interested in this title itself since the title will be exclusive to the Xbox gaming consoles. Also announced was Forza Horizon 2, the second instalment of the game which places gamers in an open world environment to race or simply drive around for pleasure. The title was clearly inspired by Eden's Test Drive series which has now shut down shop.
[See Also: Halo 5 announcement by 343 Industries]
The Xbox One console is powered by an 8-core low power X86-64 AMD jaguar CPU with each core clocked at 1.75GHz which is a bit faster compared to the PlayStation 4's internals. RAM comes in the form of 8GB which clocks at a brisk 2133 MHz and falls short compared to the faster 5500 MHz GDDR5 RAM found on the PlayStation 4.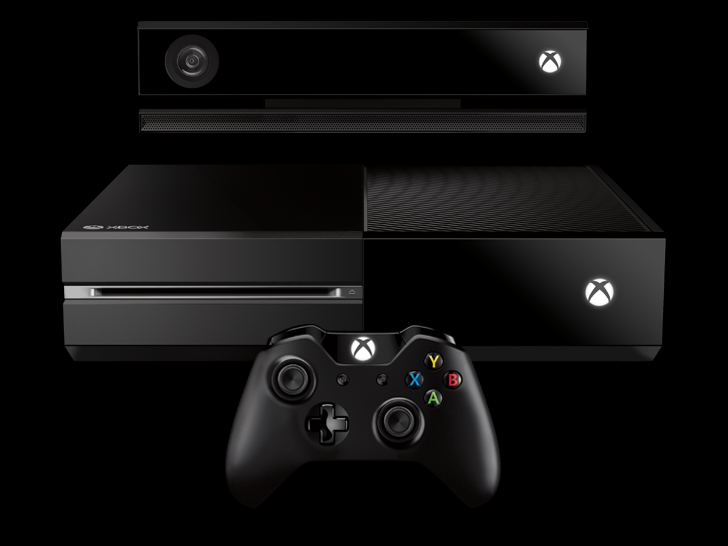 It's been a long nine-month wait, which makes us wonder how many would have made switched over to the PlayStation platform instead. But it's the console-exclusive gaming titles which we think will make the difference when it comes to choosing between consoles and so far Microsoft seems to be having most of them.

TAGS: gaming console, Xbox, Microsoft