HERE Maps To Get Smarter With Nokia's Desti Acquisition | TechTree.com
HERE Maps To Get Smarter With Nokia's Desti Acquisition
Desti's current app was taken off the iTunes store after the acquisition was announced.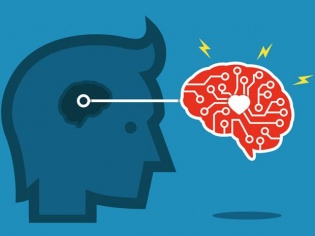 With the freedom to do whatever they want, Nokia clearly has its goals set in terms of its best product, HERE Maps. The Finnish company sold off it's devices arm to Microsoft a month ago, now has acquired map start up Desti.
Desti is a company that runs an app by the same name, which uses artificial intelligence and a natural language processing engine to generate personalised searches for maps. Think of having a conversation with Siri or Cortana when it comes to hotel bookings, this app has the ability to do that.
It is a big deal, since Microsoft recently announced Cortana in its latest Windows Phone 8.1 update. With Nokia providing HERE Maps for Windows Phone devices, such an addition would prove useful when it comes to enhancing Cortana's knowledge about mapping.
Desti was a pretty capable app when it was on the Apple's App Store. The App can actually determine the difference between a business or a romantic hotel and will even gradually learn one's preferences and deliver related search results in the form of a conversation. Adding such artificial intelligence to Cortana or HERE Maps itself would indeed to prove to be useful in enhancing both products which falls under Nokia and Microsoft's portfolio.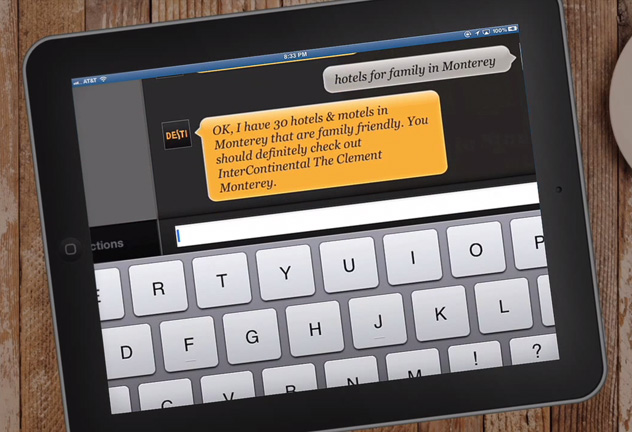 HERE maps is definitely coming to Android and iOS as earlier job postings showed, but thanks to Microsoft's long-term contract with HERE Maps, it might be the one to take maximum advantage out of this acquisition.