Leaked Renders Of The iPhone 6 Show A Slot For A Glowing Apple Notifications Logo
Apple seems to be getting inspired by its MacBook range with its upcoming iPhone 6.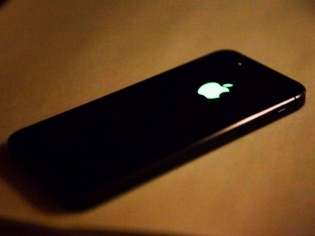 We have been seeing tonnes of iPhone 6 leaks from display panels, to concept renders and even the dummy iPhone 6 unit itself which was made for case manufacturers. Now it seems that the CAD designs of the upcoming iPhone 6 have leaked online and they all come with one unexpected new feature.
The leaked renders look very similar to the final renders which have been making waves online for some time now. The renders clearly show that speaker grille with the left side of the bottom showing only one hole which means Apple has indeed been squeezing a lot of tech into its upcoming iPhone. What the render also shows is the new placement of the power button has moved from the top, to the left side of the device. This makes sense as the new screen is indeed larger and will stretch the construction of the iPhone to being an inch taller and centimetre wider than the iPhone 5s.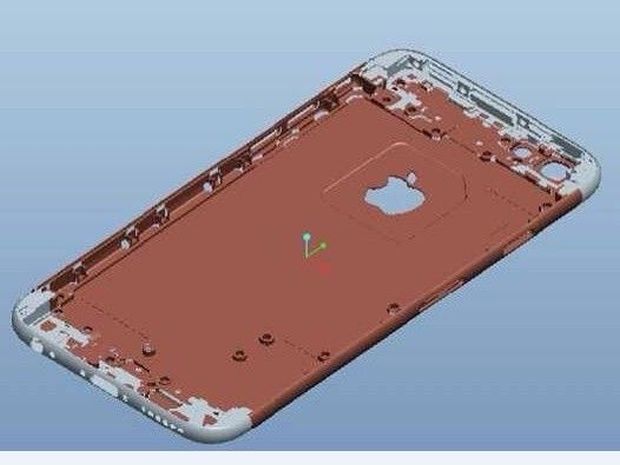 What has now "come to light", thanks to these leaked renders is Apple's addition of an LED backlight which we think will light up the logo on the back similar to its MacBook range. The render shows a slot for the Apple logo on the back of the device which is a bit unusual since nothing usually ends up back there. The logo in all probability will glow in the event of a notification (don't expect it to glow in different colours though) and may remain on when the phone's display is on as well.
Definitely a great new addition if the render turns out to be true; which along with iPhone's brand new design will certainly attract a lot of buyers this time around. Will this be the perfect iPhone that Android fans have been waiting for to make the switch? We will all know pretty soon as the device is expected to launch in August this year.
TAGS: Mobile Phones, iOS, Apple