Is This Apple's iPhone 6?
Live photos of the next iPhone show a rounded device with a protruding camera unit.
We think that the iPhone has the widest variety and at times the most ridiculous concept designs floating around on the internet. They fuel the dream of Apple lovers who somehow wish that Apple would come up with bezel-less designs, even though they are technically impossible to manufacture.
Well now some live photos have leaked from a Foxconn facility, after a bunch of schematics sheets leaked out yesterday on the World Wide Web. The live photos surprisingly do not follow the blue prints that had leaked earlier and point out to a rounded back with a complete aluminium finish (just like the iPad). It kind of reminds us of the current range of iPods with their protruding camera modules minus the vibrant colour options.
With so many leaks out there, this one clearly appears to be the one which could be manufactured with a more realistic industrial design. The design is extremely thin (we have no clue about Apple's anorexia disorder), which is why the camera protrudes compared to the rest of the body.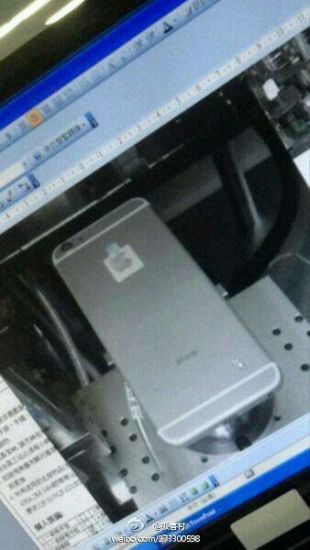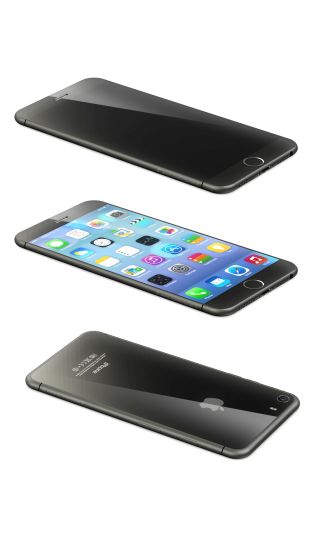 Nowwhereelse.fr has some renders of what seems to be the output of those schematics that were leaked earlier. The last leaked information also points out that Apple will not be joining the megapixel race and will retain its 8MP camera module. On the brighter side, we will see sensor improvements or feature additions which will help enhance what already is the easiest camera to use on the block.

TAGS: Mobile Phones, iOS, Apple