Invite From Motorola Hints At Moto E Launch In India On May 13
Armed with mid-range specs and a compact size, the Moto E could be Motorola's cheapest Android smartphone.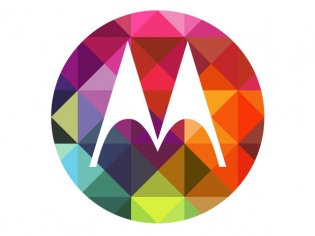 Motorola has begun sending out invites to the Indian media for a launch event that is scheduled to take place on May 13. The company will unveil an all new smartphone, which most likely will be mid-range device given the recent rumours about the Moto E and the way in which the company has worded the invite.
The invite states if you "connect more people to the world's information and each other, and they can do great things." It adds that the next smartphone from Motorola will make these "connections happen". The most interesting bit of text however is "Made to last. Priced for all," that suggests a device similar to the mid-range Moto G.
As we earlier revealed, the Moto E will most likely come with a 4.3-inch 720p display, 1GB of RAM, a 1.2 GHz dual-core processor, a 5MP camera and a 1900 mAh battery. The biggest selling point of the Moto E will however be its size, and at just 6.2mm thick it's almost half of the Moto G.
The other factor could be price. While earlier reports suggest that the Moto E will be priced at $250, Engadget suggests that the 'E' could be Motorola's cheapest Android handset yet. With the Moto G still managing to do well in the market, and the replacement for the Moto X being on its way, it makes sense for the company to expand its smartphone line-up.
India has become a very important market for Motorola, seen in the fact that the company is simultaneously launching the new device in London and here. The Moto G was launched globally in November last year, but made its way to India only in February 2014. With the new device, looks like the company can't seem to wait.
TAGS: Mobile Phones, Android, Motorola, Moto E, mid-range smartphone