Samsung's Gear 2 And Gear Fit Get Firmware Updates | TechTree.com
Samsung's Gear 2 And Gear Fit Get Firmware Updates
Updates bring new features to the Gear 2 while delivering a much-needed portrait mode and more, for the Gear Fit.
Samsung's GALAXY Gear range was recently launched in India and is now available for purchase online. The products on the other hand will only start shipping from the 12th of April. Strangely though, updates have already begun showing up for those who have managed to get their hands on them both in India and worldwide. The firmware updates so far have arrived only for Gear 2 and Gear Fit wearable devices.
The Exynos-powered GALAXY Gear 2 is the top of the line offering from Samsung's wearables range, offering a camera and the ability to run apps as a part of its portfolio. The update which is about 25MB will bring an improved user interface with stability enhancements as well. Also added are the training effect and sleep monitor functions.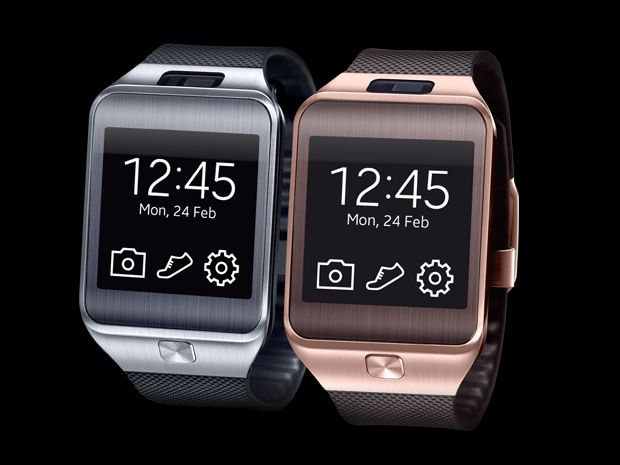 The Gear Fit gets more features compared to its elder sibling, even though it was just designed to be a fitness monitor. The update fixes the biggest UI design defect which may have killed it for many buyers—its horizontal User Interface. Yes the smartwatch or monitor will now function the way you would normally expect a watch to function—in a portrait mode. Yes, if you were wondering, even the notifications now show up in portrait mode. Also similar to the Gear 2, the Gear Fit now gets sleep tracking, additional watch faces, extra coaching options and better syncing with S health on your shiny new GALAXY S5.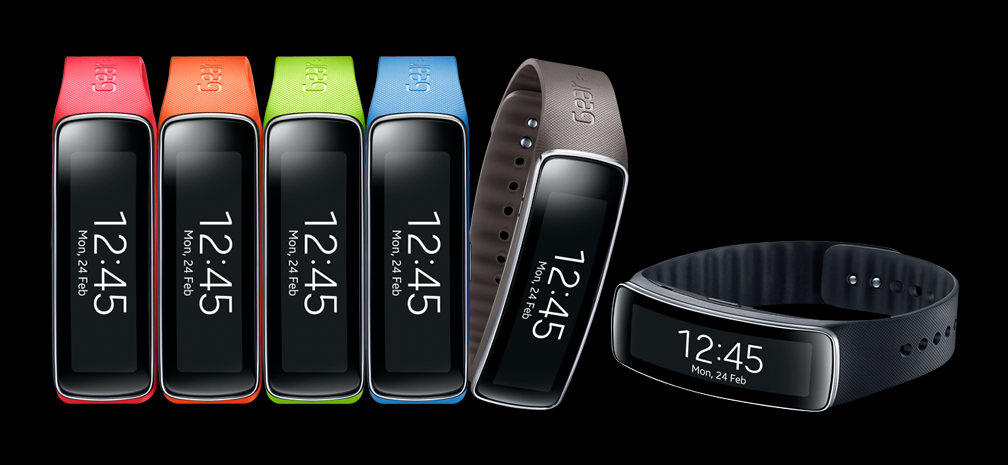 From what we can see, it looks like Samsung is really gunning for sales of its wearables range by releasing quick fixes and timely updates. May be, there are some Android Wear devices in the making; but for now, it just seems to be too far from reality.
As for the update, it will show up on your GALAXY smartphone and upon downloading, will get pushed to your Gear device.