GALAXY Gear 2 And Gear 2 Neo Are Powered By Samsung's Own Exynos Silicon | TechTree.com
GALAXY Gear 2 And Gear 2 Neo Are Powered By Samsung's Own Exynos Silicon
Developed in-house, the processors have been specially designed for wearables.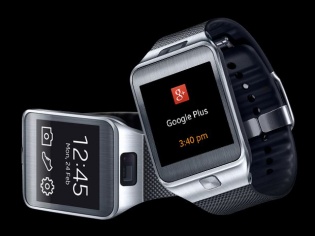 Samsung unveiled a range of smartwatches along with its flagship GALAXY S5 at the Mobile World Congress (MWC) in Barcelona earlier this year. While the company openly made available the specifications of the S5, they did not reveal what piece of silicon was powering their smartwatch range.
Well now thanks to SamMobile and iFixit, we finally have some confirmed details about the processor. Inside the Gear 2 and Gear 2 Neo lies an Exynos processor which has been specially developed for wearables by Samsung. It is a dual core Exynos 3250 clocked at 1 GHz which when combined with the lighter Tizen OS, delivers excellent battery life.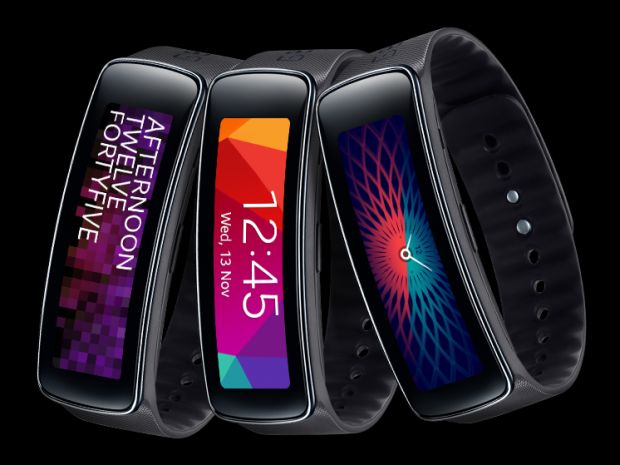 In the case of the Gear Fit, there is a simpler STM32F439, a Cortex-M4 chip which actually suits the purpose, because the Gear Fit was simply designed to record and relay data and nothing else. The Gear 2 and the Gear 2 Neo on the other hand have more complex operations like running apps which is why Gear Fit does not need the same processing power.
Using in-house chipsets for the Gear 2 will not only allow Samsung to build a smoother running combination of hardware and software, but also bring down costs. Using their own Tizen OS will allow them to make optimum use of the hardware to the very extremes since they are ones that build both. What this also shows is that Samsung is pretty serious about the wearables scene since it is investing a lot of time and money for the same.
TAGS: wearable, Samsung, smartwatch, Galaxy Gear, Gear 2, Gear 2 Neo, Gear Fit