Nokia Rolls Out A Feature-Packed Update For Its Asha Line Up
Brings Nokia MixRadio, OneDrive, and much more to devices running the Nokia Asha Software Platform.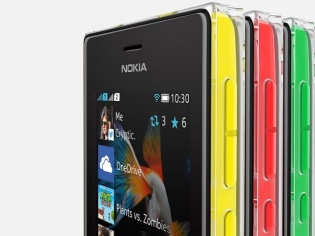 Nokia has once again released a big update for its colourful Asha line up running the Nokia Asha Software Platform. Last time's update brought some stability improvements and WhatsApp; this time around Nokia reminds Asha owners that they have not forgotten the platform. They have brought some really big improvements to the platform by introducing Nokia MixRadio and even adding in OneDrive integration. The new camera improvements are a welcomed change as well.

Nokia MixRadio was launched just a couple of months ago and from what it seems, it is a big success in the world of Windows. After pushing the MixRadio to the Nokia X to give the android crowd a taste of Microsoft, Nokia now seems to be focussing on its budget device range as well.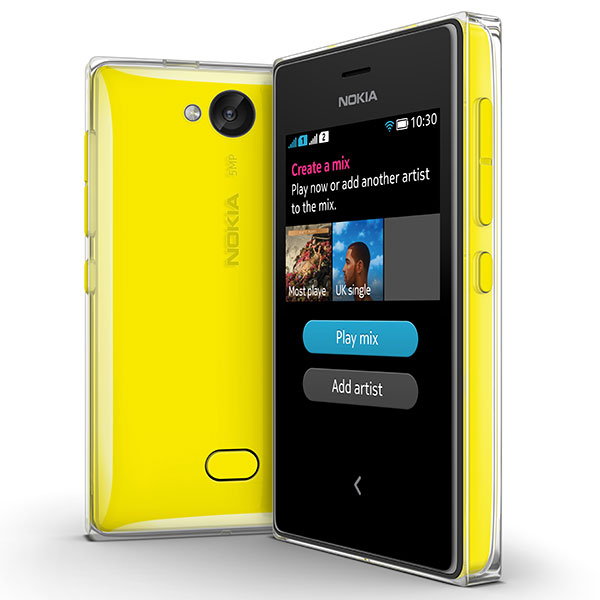 Nokia MixRadio now gives your Asha device the ability to enjoy music from your favourite artists for free, allowing you to stream and download music tracks via a Wi-Fi or data connection. If you are one of those who don't feel the need to have a data connection when on the move, Nokia MixRadio will even allow you to listen to your music offline. A feature like this will definitely add great value for prospective Asha buyers as well.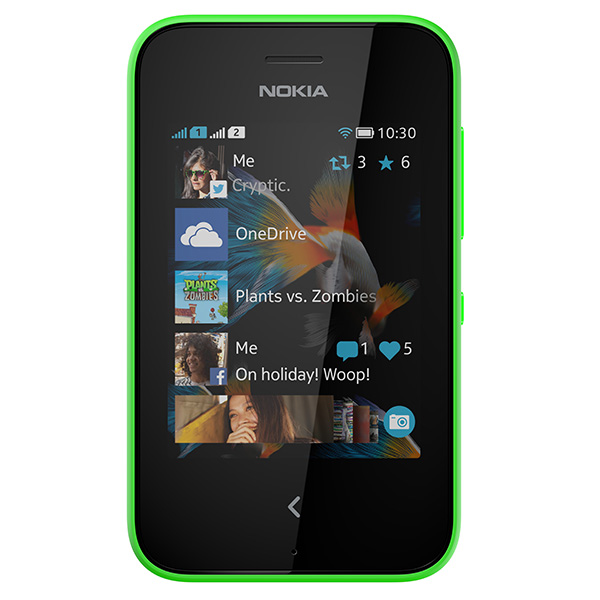 Next up is OneDrive integration, which gives you the ability to automatically or manually upload files to your Microsoft OneDrive account. OneDrive integration also brings an additional 7GB of free OneDrive storage for all your photo and documents uploads.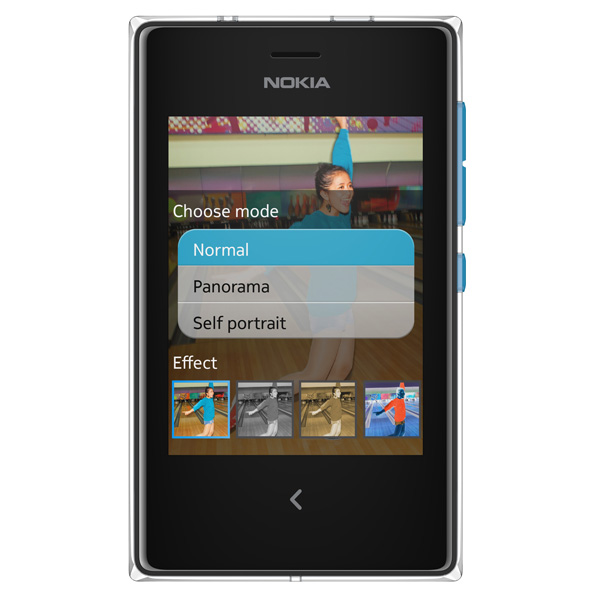 Also included in the new Asha update are new additions to the good old Asha camera. An interesting feature for the 'selfie-conscious' audience is the voice-guided self-portrait feature. The feature simply allows you to click awesome looking 'selfies' with the help of voice guidance; which will tell you how you need to hold your phone to get the perfect shot.
Fastlane has also seen improvements in the form of re-tweets and 'Likes' now showing up directly on the notifications thread. Parental control is another new feature that allows users to use a PIN code to block access to certain apps. This can be used in case your phone is in case you share your phone with someone else or for your kids.
As mentioned earlier, the new update is heading to phones that run the Nokia Asha Software Platform. This means that the update is available for Nokia Asha 500, 501, 502, 503 and 230, both single and Dual SIM variants. The update will reach users as an over-the-air (OTA) update and will roll out gradually region wise. If you have not received a notification just yet, you can navigate to 'Settings' and click on 'Phone Update' to check for updates on your Asha device.
Nokia has also advised Asha users to download the update over a Wi-Fi connection to prevent issues while updating the phone.
TAGS: Mobile Phones, Asha, Nokia