BlackBerry: White House Isn't Testing LG And Samsung Smartphones | TechTree.com
BlackBerry: White House Isn't Testing LG And Samsung Smartphones
President Obama may get to keep his longtime favourite BlackBerry afterall.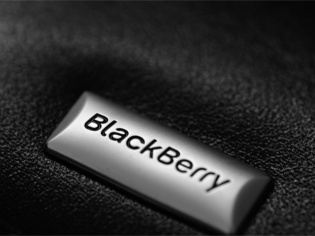 Just a few days ago, news broke that the White House was testing Android based devices from Samsung and LG for use by government officials including President Barack Obama. However, the long time phone supplier of the US Government, BlackBerry, has issued a statement saying otherwise.
"We value the long-term relationship we've had with the White House and have been securing their mobile communications for more than a decade. The U.S. government requires the highest levels of security. We were the first mobility platform to receive the 'Authority to Operate' certification from the Department of Defense," states the company's press release.
BlackBerry went on to say, "White House confirms they are not testing non-BlackBerry smartphones", and adds that the White House has contested these reports on record. The news was initially broken by the Wall Street Journal, which stated that the American Government was looking at devices from the two Korean manufacturers.
It also targeted Samsung and LG by saying that, "Other vendors such as Samsung and LG still have a long way to go to catch up to meet the government's stringent requirements and certifications."
TAGS: Mobile Phones, BlackBerry, Barack Obama, LG, Samsung