Download: Guardian (Windows Phone) | TechTree.com
Download: Guardian (Windows Phone)
Keep the world informed of your safety with this handy app.
Looks like India is the least safe country in the world for women. After hoarders of gimmicky apps, special safe tablets, and smartphones later, Microsoft India has brought out something similar for the Windows Phone 8 platform as well. Dubbed as the Guardian, this new "safety app" comes with a track me feature, to let you help your friends and family keep a track of you, and an 'SOS' alert button.
Built on the Microsoft Windows Azure cloud services and Bing Map APIs, you can even connect to security agencies, police, and hospitals as required. It also supports "one touch video recording". It's free to use, so go ahead and try it out.
Developer: CreativeThoughts
Size: 3 MB
Price: Free
Platform: Windows Phone 8
Download URL: http://www.windowsphone.com/en-in/store/app/guardian/178406e1-0363-43ee-8be0-e2945fa18d6b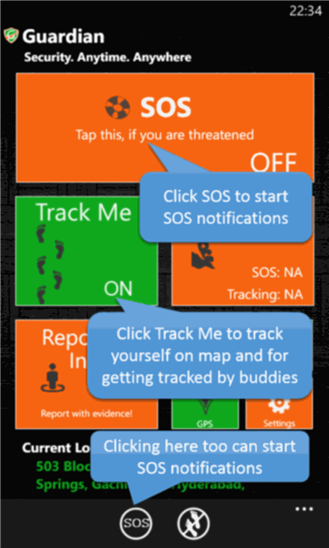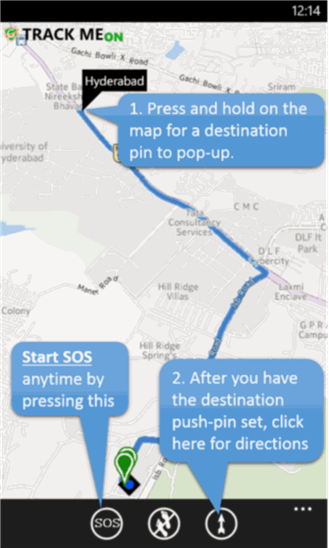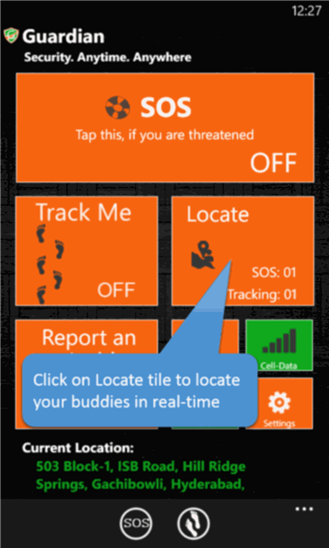 TAGS: Internet, Security, Apps, Downloads, Windows Phone