Amazon.in Backs Its Kindle Offer With Dirt-Cheap E-Books | TechTree.com
Amazon.in Backs Its Kindle Offer With Dirt-Cheap E-Books
Time to stack up your virtual bookshelf.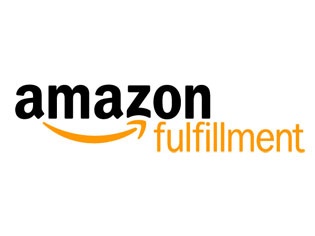 This is the perfect time to pick up a Kindle, as Amazon.in is already offering some amazing offers for the Christmas season. And now the e-tailer has listed quite a sizable collection of Kindle books for as cheap as Rs 99 apiece. A delight for those who enjoy reading for pleasure, the offer will be up till 5th January, so pick up what you want right away.
Not just cheap titles, the collection has some rather recent best sellers such as Jeffrey Archer's Only Time Will Tell, Sachin: Born to Bat: 1, Unbreakable (Mary Kom), and some excellent reads such as Into Thin Air (Jon Krakauer) and Andrew Marr's A History of the World. Check out the entire collection here.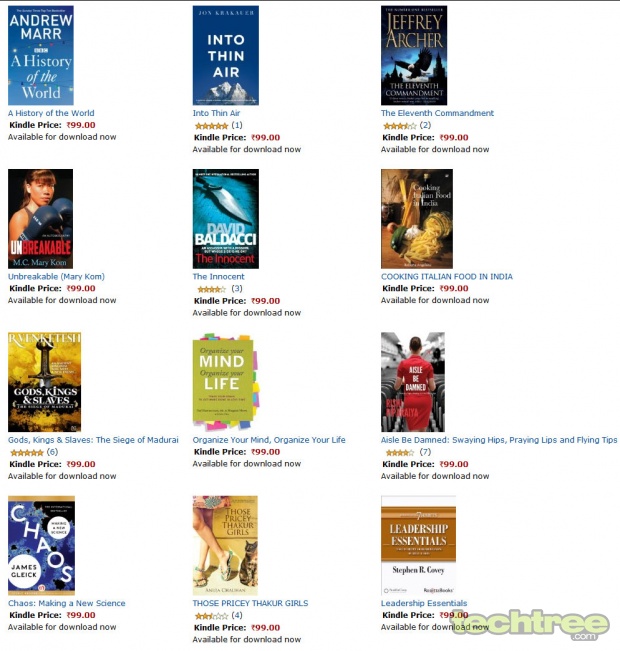 TAGS: E-Commerce, Culture, Internet, Amazon