Amazon.in Offers Christmas Discounts On Kindle
Best time to pick the e-book reader you always wanted.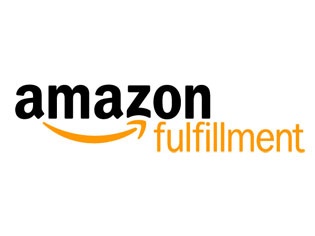 Christmas season is here and it's raining discounts. Amazon India is offering discounts offer on its e-reader range — the Kindle, Kindle Paperwhite 3G and Wi-Fi models. The offer will be on from 20th December up to 25th December, 2013. The offer can be availed via www.amazon.in and at over 200 retail outlets across India. The Kindle e-reader with the special offer is priced at Rs 5000 (actual price Rs 6000), the Kindle Paperwhite Wi-Fi model is now worth Rs 10,000 (actual price Rs 11,000), and Paperwhite 3G for Rs 12,000 (down from Rs 14,000).
The Kindle e-reader has a 6" E-Ink Pearl display with a pixel density of 167 ppi, and weighs 170 grams. It has 2 GB of built-in storage and features free Cloud storage for all Amazon content. The Kindle Paperwhite features a 6" Paperwhite display and has a 16-level grey scale. You can adjust the screen's brightness for reading in different light conditions. It comes with 2 GB of internal storage space and can hold around 1100 books. It also offers free cloud storage for all content purchased from Amazon. The Kindle Paperwhite weighs only 213 grams and has a battery life of 8 weeks when Wi-Fi/3G connections are turned off.
TAGS: undefined