Samsung Launches Galaxy Grand 2 With Respectable Hardware In India | TechTree.com
Samsung Launches Galaxy Grand 2 With Respectable Hardware In India
Unlike it's predecessor, the Grand 2 sports some usable, non-outdated hardware.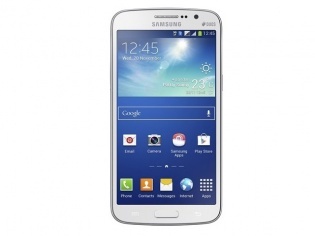 Samsung's best-selling phone, the Galaxy Grand - the phone we love to hate, gets a much awaited and decent upgrade. And it will be available in India in the first week of Jan.
In the Samsung's event today, the company showcased Grand 2's much needed improvements:
- Bigger 5.25 inch screen VS 5 inch screen of the original Grand
- Better screen resolution of 1280 x 720 VS measly 800 x 480
- 1.5 GB RAM VS 1 GB RAM
- Quad core 1.2 GHz VS Dual core 1.2 GHz
- 2600 mAh VS 2100 mAH battery
For full specs, click here
Everything else remains pretty much the same. However, some features from the S4 and Note have been ported to Grand 2 like Multi-window support, Sound & Shot, Group Play, and S Translator apps. You also have access to 3 months of free movies, music, TV shows at Club Samsung.
Samsung is still trying to decide on the price, but it will be between Rs 23,000 and Rs 25,000. Keep it cheaper Samsung, you are already treading a bit too close to some extremely popular and powerful phones in that price bracket, namely Google Nexus 4 and Nokia Lumia 925. Nevertheless, we are happy that finally Samsung has launched a "Grand" that should have always been.
Related Articles:
Hands On: Samsung GALAXY Grand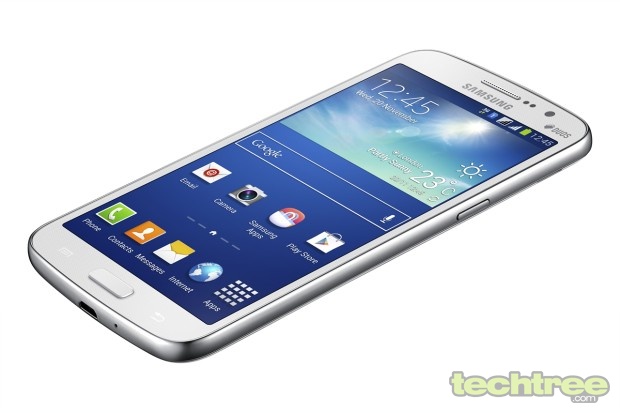 TAGS: Samsung, Mobile Phones, smartphones