LAVA Updates Its Entry Level 3G 402+ Android Smartphone
Entry-level just got a little better.
LAVA International Limited, known for its LAVA budget smartphones and XOLO premium phones, have updated their 402 phone calling it 402+.
The upgrade includes 512 MB RAM, upping it from the previous 256 MB, and 4 GB ROM from the bottlenecked 512 MB ROM of the previous model. Everything else remains pretty much the same.
Looks like LAVA is listening well, as we had indicated that 402 would severely be laggy, when it comes to games and general usage.
The price has also got been bumped up by Rs 1000 from the previous model. The 402+ is priced at Rs 6500 and comes in Metallic Grey, Metallic Brown, and Ivory White.
Specifications:
- 1.2 GHz dual-core processor.
- 4" capacitive WVGA touch screen.
- 3 MP rear camera and a VGA front camera.
- 512 MB RAM + 4 GB ROM.
- MicroSD up to 32 GB
- Android 4.2 (Jelly Bean)/OTA upgrade.
Related News:
LAVA Showcases Entry Level Iris 503 & Iris 402 Smartphones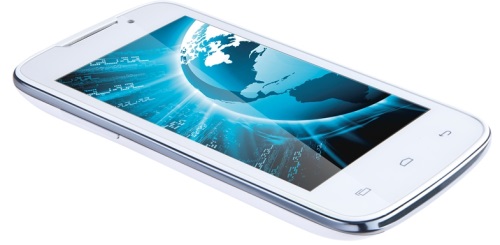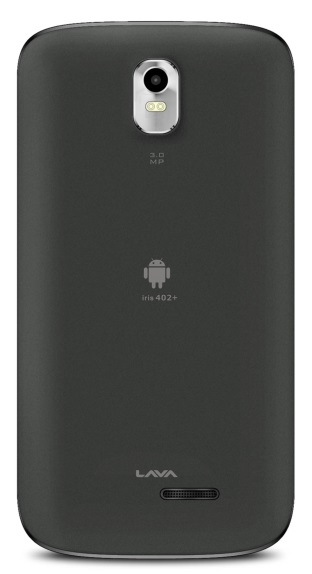 TAGS: Lava, Mobile Phones, Android