Game4u.Com Brings Discounts On Latest Games
Up to 50% Discounts available on games at GOSF from 11th-13th December.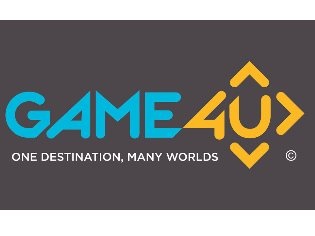 The GOSF bug seems to have bitten everyone. Game4u.com — Milestone's online retail arm of PC and video games, game consoles, and related accessories has also announced special discounts of up to 50% on many titles.
Expect recent titles such as FIFA 14, Assassins Creed IV: Black Flag, Batman: Arkham Origins, Beyond Two Souls Special Edition, Call of Duty: Ghosts. Grand Theft Auto V, The Last of Us, Splinter Cell Blacklist and WWE 2K14. To check out the sale head on over to http://www.game4u.com/gosf-103?aid=0
This is the second Great Online Shopping Festival. Popularly known as GOSF, the Google India initiative this time is a three-day festival that starts today, 11th Dec.
Do holler back in the comments, if you spot some juicy deals for PC gaming especially since I play only PC!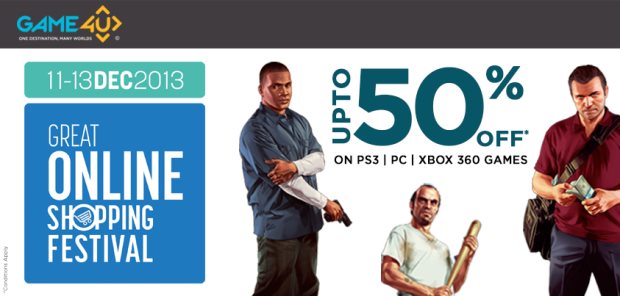 Related News:
Shopaholics Alert: Google India's GOSF Initative Is Back
Google's GOSF Initiative Is As Desi As Can Be!


TAGS: Google, Gaming, E-Commerce, Internet